Each 3rd Saturday of the month join the independent galleries of Canal Walk Studios as we come together to celebrate LOCAL ART in New Hope.
Join Erin Simmons's SCRAMBLED! Gallery of Gifts, Cathy Begg's Canal Studio, Donna Lillo's Stained Glass Studio and New Hope Art's revolving artist space , "A" Space Gallery as we stay open a bit past normal hours to celebrate what New Hope, PA is known for, Local Art and a Good time!
Scrambled! is the new kid on the block having opened in 2020 and recently winning BEST NEW BUSINESS by the voters of Bucks Happening. Scrambled! specializes in emerging local artists both fine and functional art. To celebrate our one year and our accomplishment, we are having a Small Works show through Labor Day where portion of sales will benefit BC SPCA Animal Shelter and Pine2Pink , a local organization for people with breast cancer.
Cathy Begg's 43 Canal Studio hosts a variety of established local artists which rotate each month. You can find some of Cathy's wood sculptures around New Hope.
Lillo Stained Glass Studio is a working stained glass shop. Donna has works for sale in her shop, or can work with you to design a custom piece. Donna also does repairs. Donna has 35 years in the stained glass business and sells her work at retail shops all over the country.
"A" Space Gallery is a rentable space that is part of New Hope Arts, Inc. Each month a new artist or artists transforms the space into their own personal gallery. Sometimes you can catch an artist creating their next piece. This month come check out the very talented Gary David Fournier, Susan Winter, and Hal Vandermark they are ONLY here through August!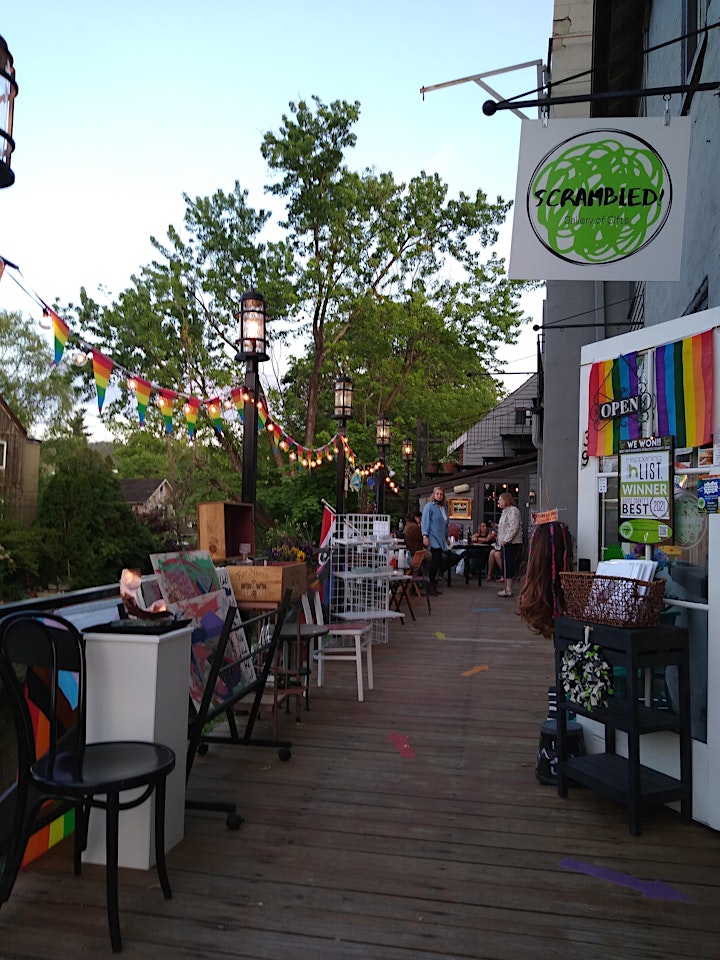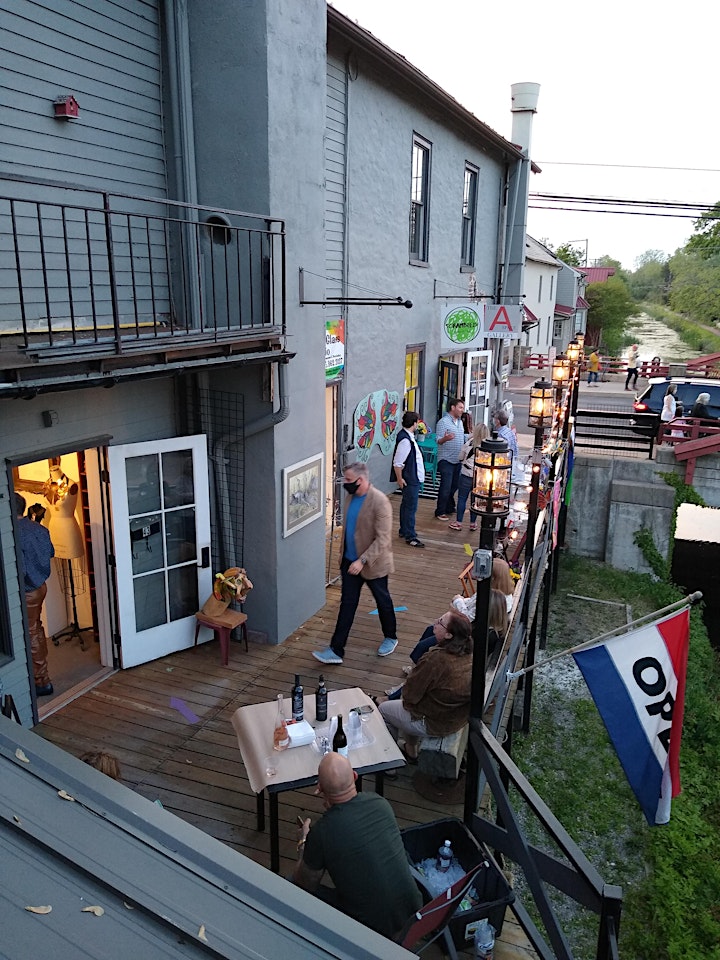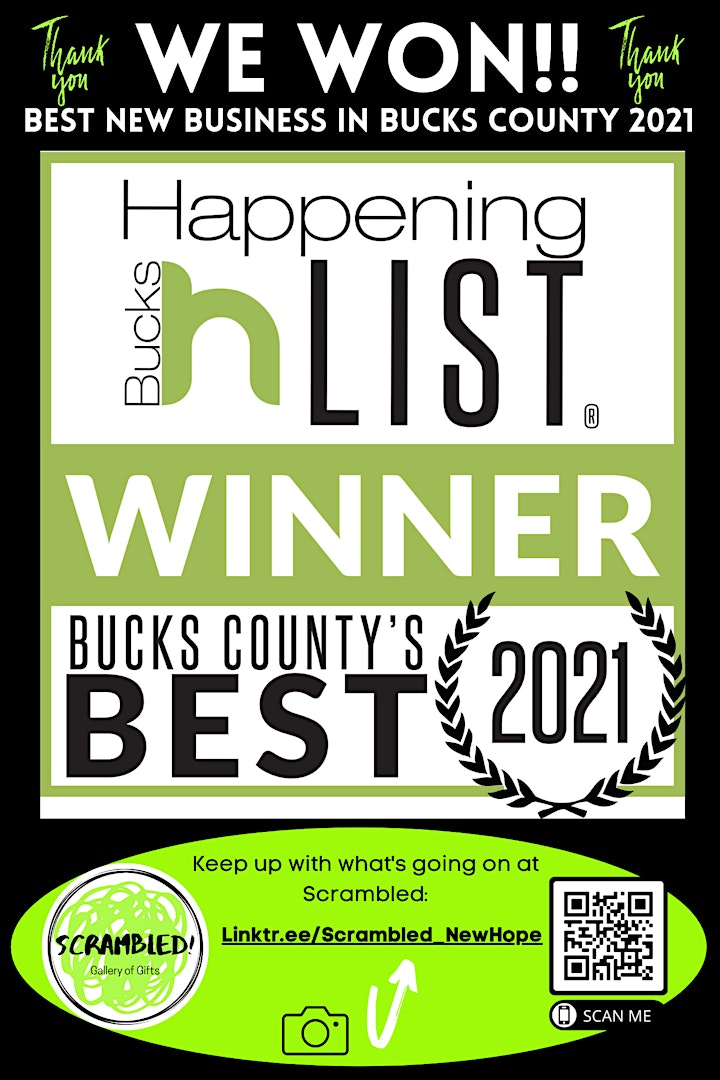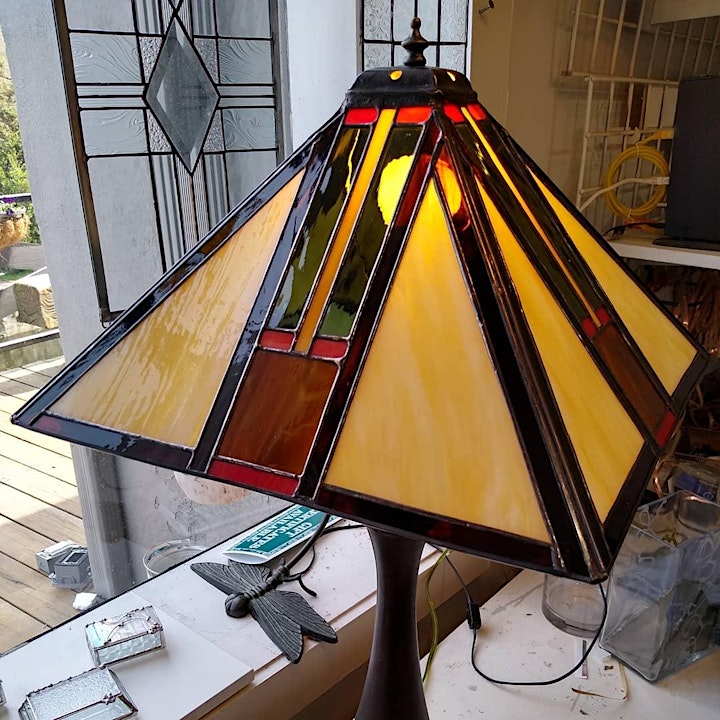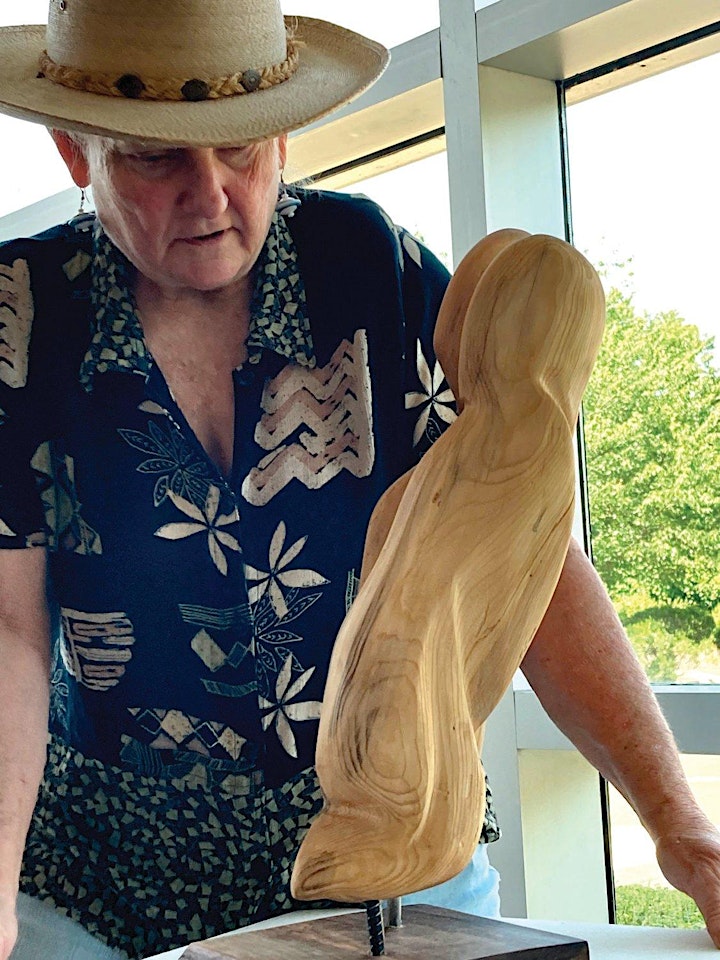 Cathy Begg with one of her Sculptures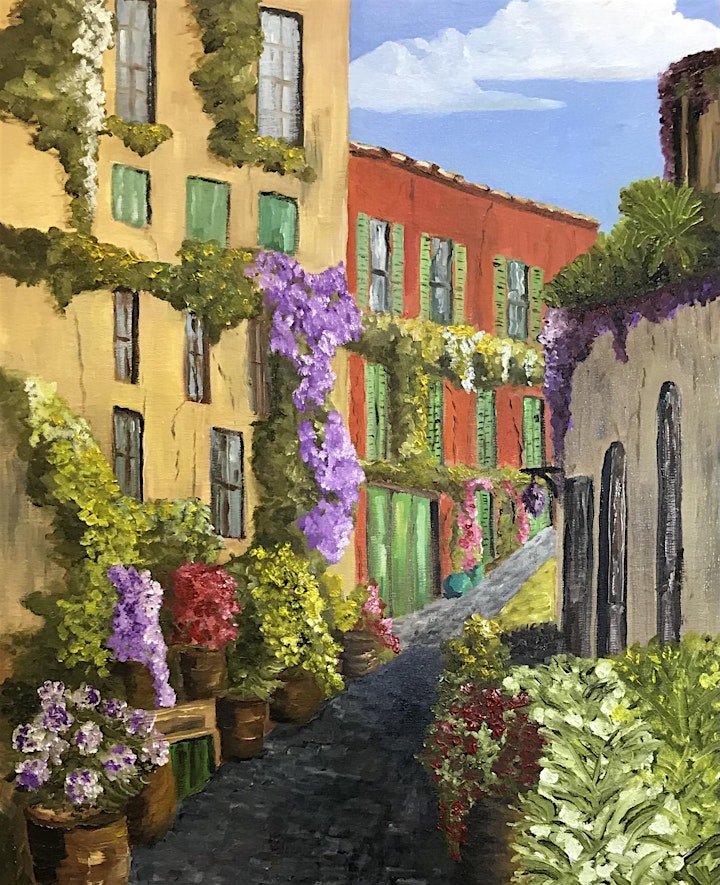 Gary David Fournier – "Street on Capri"
Currently Showing in "A" Space Gallery

Hal Vandermark – "The Barnagate Lighthouse"
Currently Showing in "A" Space Gallery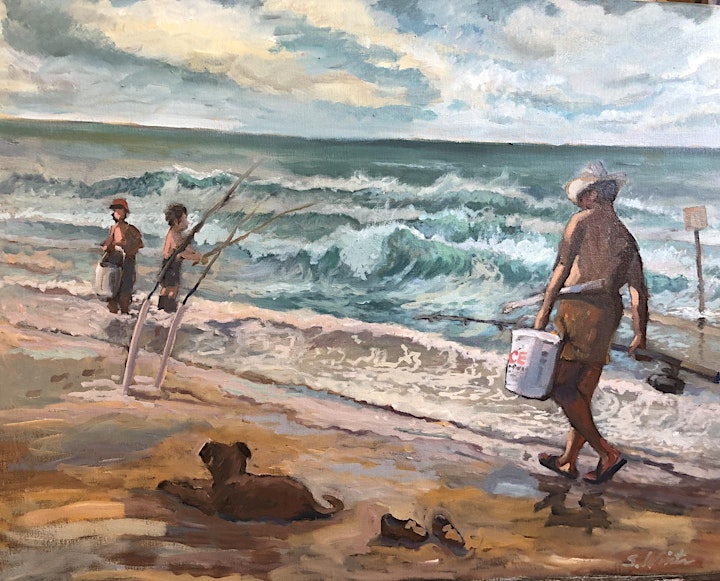 Susan Winter – " Fishing with Ace"
Currently Showing in "A" Space Gallery