Dec. 23 Thursday Stay home. Haven't you heard? "The Matrix Ressurections" is on HBO (as well as in theaters) so gather around. Think back to 1999 and see if you understand the plot. Binary feminism? Apparently reviewers don't. Anyway, you don't have to understand the previous Matrix movies, because it's all laid out for you again. Just think that the life we now live, it's all imaginary, man. Discuss with each other. Try to discuss with your children without mentioning drugs.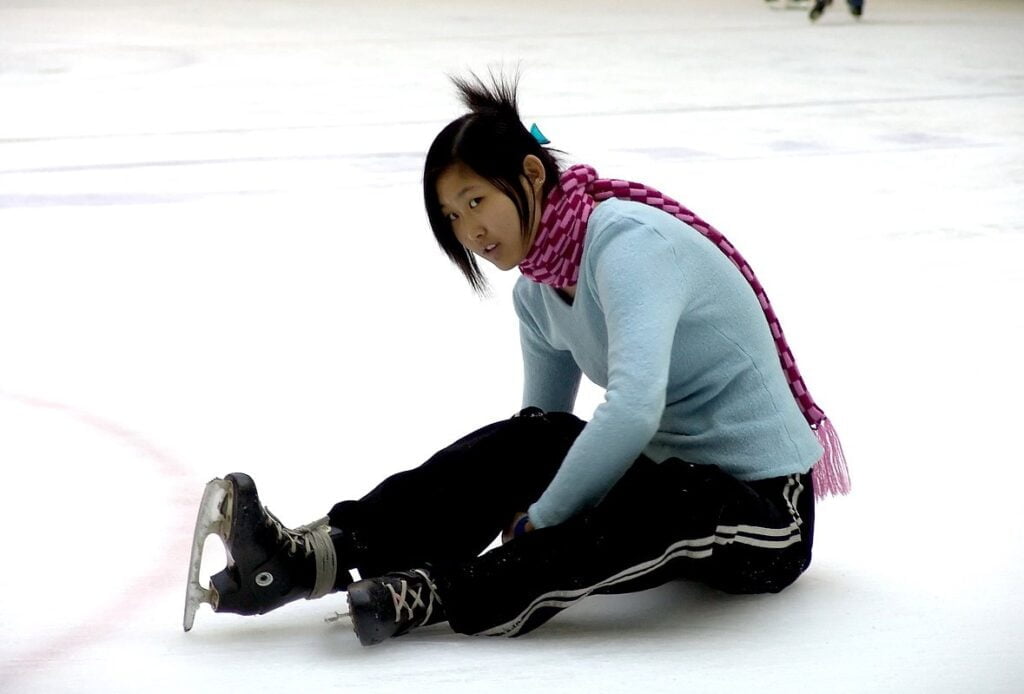 Dec. 23 Go out, 12 to 2 pm: Take a spin on the ice at Revolution Gardens in Warminster ($16 to rent skates; wear a mask); then wait around until 2:20 to watch the resident Colonial Skating Club go through their figure skating paces. You can leave any time. The pupils have dreams of someday becoming Disney Princesses on Ice or better. 1621 Mearns Rd, Warminster.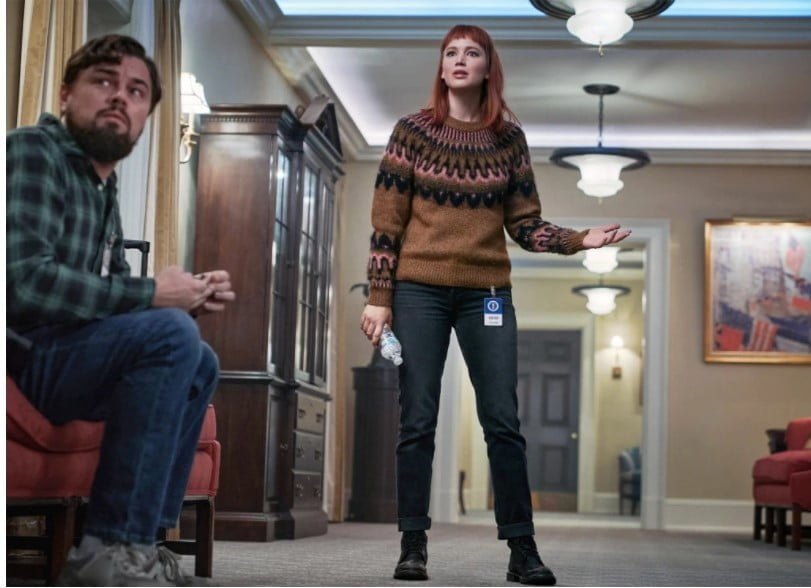 Dec. 24 Friday Stay home. You know what to do, the tree, last-minute wrapping or unwrapping of presents. But wait. The gods of last-minute awards season have blessed us again. There is a Netflix send up of end-of-the-world films available tonight starring Leonardo DiCaprio and Jennifer Lawrence and Meryl Streep and Ariana Grande and Timothee Chalamet. Yeah, throw in Jonah Hill. Are we kidding you? Like, no. The New York Post calls "Don't Look Up" a "riot." Heck! That's all we can say. Does anyone have a reason to go out? Covid cure! Fauci's friend!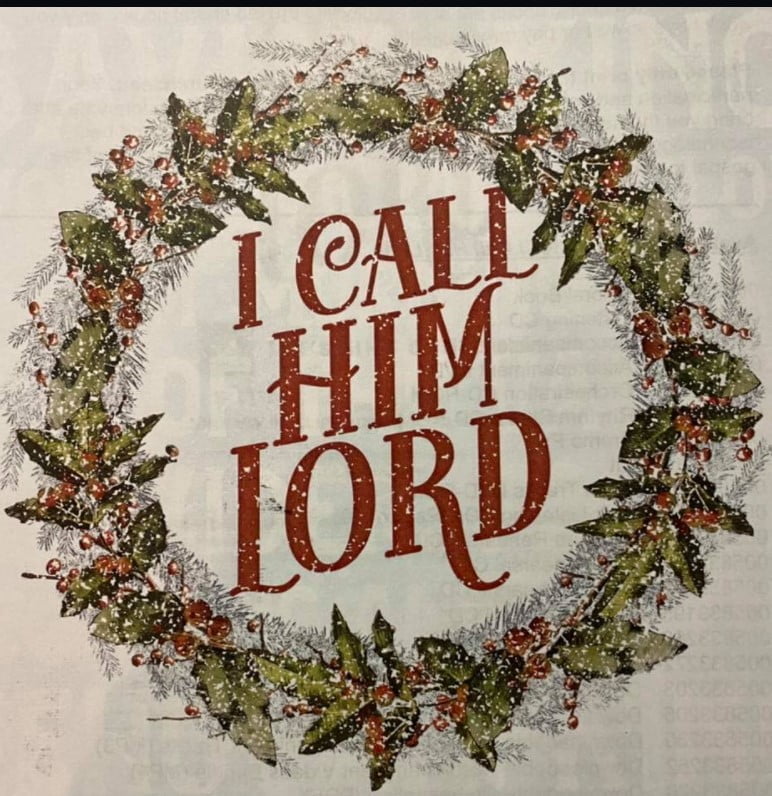 Dec. 24 Friday, Christmas Eve Go Out If you must go out: 6 to 7 pm go attend in full mask "I Call Him Lord" in Sellersville. Join in singing Christmas Carols.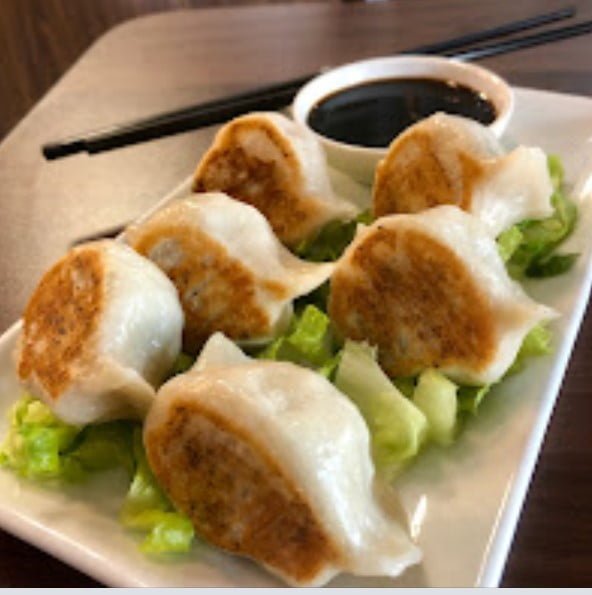 Alternatively, for the unobservent, eat Chinese food at Kung Fu in Doylestown. They will be open until 9:30 Christmas Eve.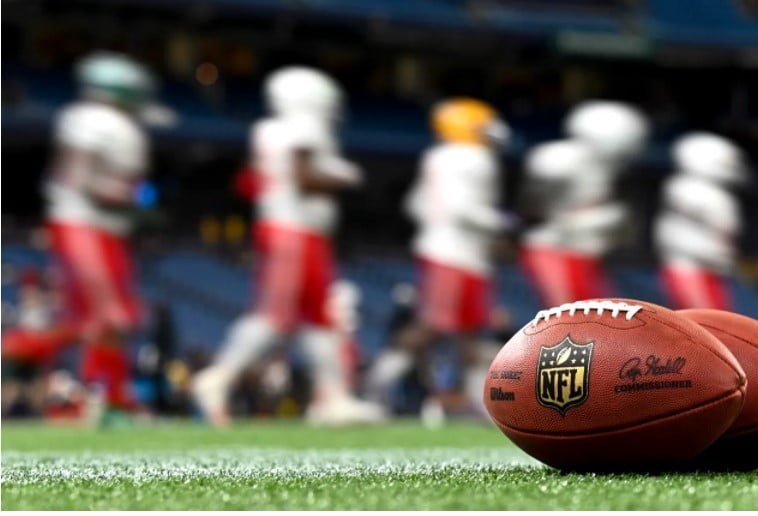 Saturday, Dec. 25 Stay home. Relatives might be coming. In that case, you have some cooking to do. Kick the wrapping paper out of the way. Shake out the cloth napkins. It's ok to drink before noon. Anything goes on Christmas. For certain people, it's the Browns vs the Packers at 4:30 or the Colts vs the Cardinals at 8:15. Or both.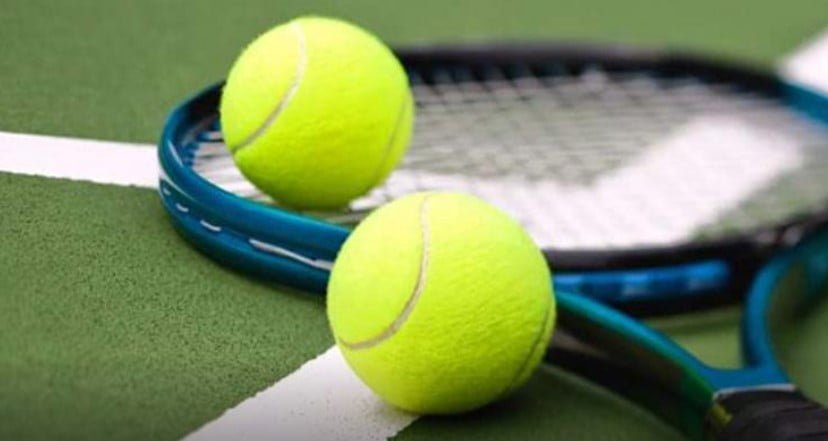 Saturday Dec. 25. Go Out. 12:30 to 2 pm. Tennis singles or doubles, $40 for the one available tennis court – we checked — at the Northampton Tennis and Fitness Center, 405 Newtown-Richboro Road, Richboro, PA. Call now. 215 – 357 6300.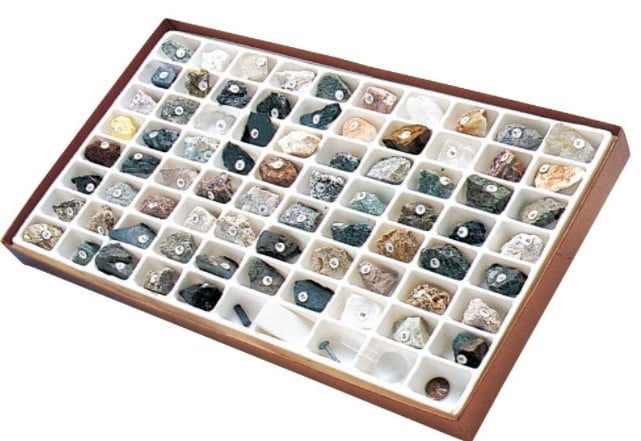 Sunday, Dec. 26  Stay Home, all day. Did someone give your child a STEM toy? Now is the time to help him or her look through that microscope/telescope, or go out and find six different lobate tree leaves, or check out the little rock samples and determine the difference between rhyolite and dacite. Then have a drink and call whomever gave that present.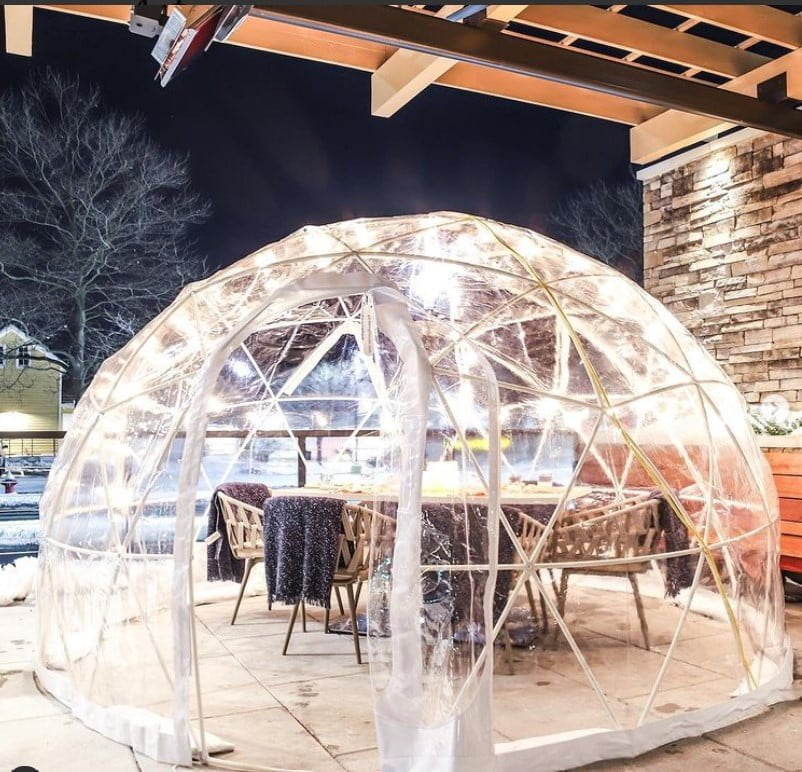 Sunday, Dec. 26, Go out as if you are staying home: Try to make a reservation ahead of time at Solstice Newtown for you and three triple-vaccinated friends as their end-of-year present. BTW, this is a unisex gift. Plan to drink mimosas, complain about gifts received or not received, tell stories about the behavior of relatives at holiday dinner and cocktail parties, and generally have a better time than any of the past three days. Solstice Newtown has created individual pods for you to dine in. There is some smart phone-menu thing. You'll figure it out, if not for today, then pick a mutual day you can all get together. 2948 S Eagle Road, Newtown.