Here is why Covid is still a serious threat in Bucks County. Deaths are increasing.
The New York Times had the shocking chart of seven-day averages of deaths in Bucks County: on January 25, it reached 9.4 deaths, just shy of the peak a year before, on December 16, 2020: 9.9 deaths.
Why so shocking?
Because that was before the vaccine. As The Times reports: "The trend in deaths tends to lag weeks behind the trend in reported cases." After vaccinations, as many people died on average in one week in Bucks County as had a year before. And who were they? Mostly the unvaccinated.
How do we know this is true?It is true across the country. Here are the figures from the University of Michigan Hospital: Number of patients on ventilators: 15. Patients fully vaccinated, 0. Patients unvaccinated 14.
Anti-vaxxers have been nya-nya-nyaing that people who are vaccinated still get Covid. Ok, they get positive tests for Covid. Sometimes they have symptoms. Rarely those symptoms are severe enough to land them in a hospital, and that is most often for people who are already ill. Mostly, according to Time magazine, being vaccinated means being protected from the severe effects of Covid-19 and, so far, its variants. And being unvaccinated means having a big risk of being infected.
Covid Tracker in The Times warned that test positivity rate in Bucks County was 29 percent and that it remains at "extremely high risk" for unvaccinated people. It will drop to only "very high risk" for unvaccinated people if positive tests fall below 10 percent.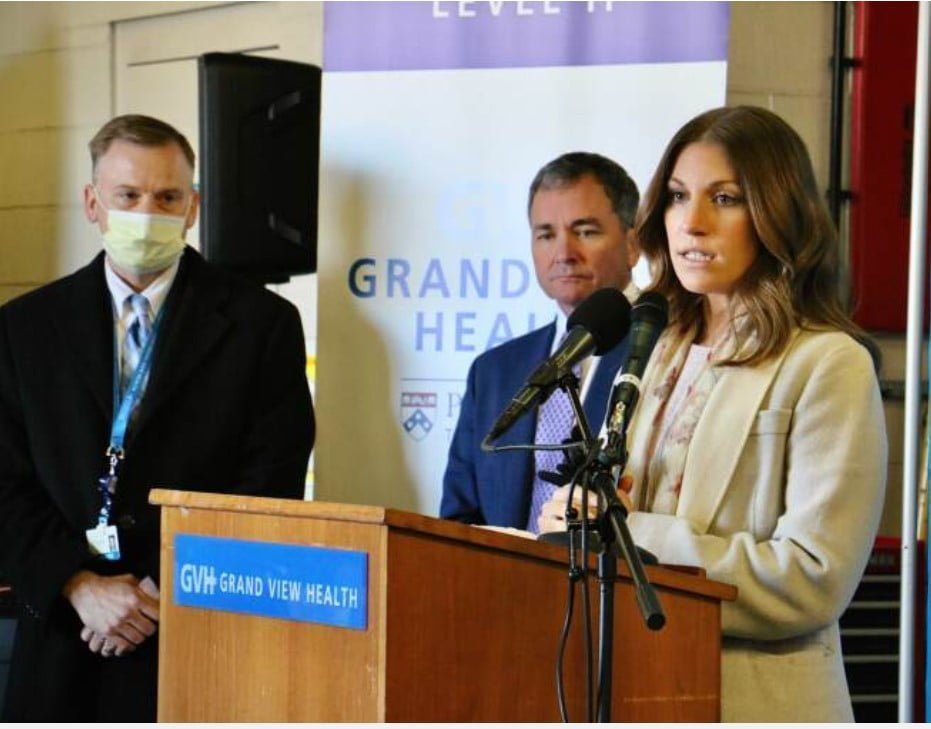 Grand View Hospital of Sellersville was so overwhelmed with patients it applied to the Pennsylvania Department of Health for a strike team to swoop in and save them. The Commonwealth of Pennsylvania responded with its first strike team of 10 health care workers: physicians, people with knowledge of treating Covid, nurses, and respiratory therapists from outside Pennsylvania, who will stay for one to two weeks. Grand View Health had 45 Covid patients when it made its application the week of January 14, and was at 91 percent capacity. This past week, Grand View said, its number was down to 32 Covid patients.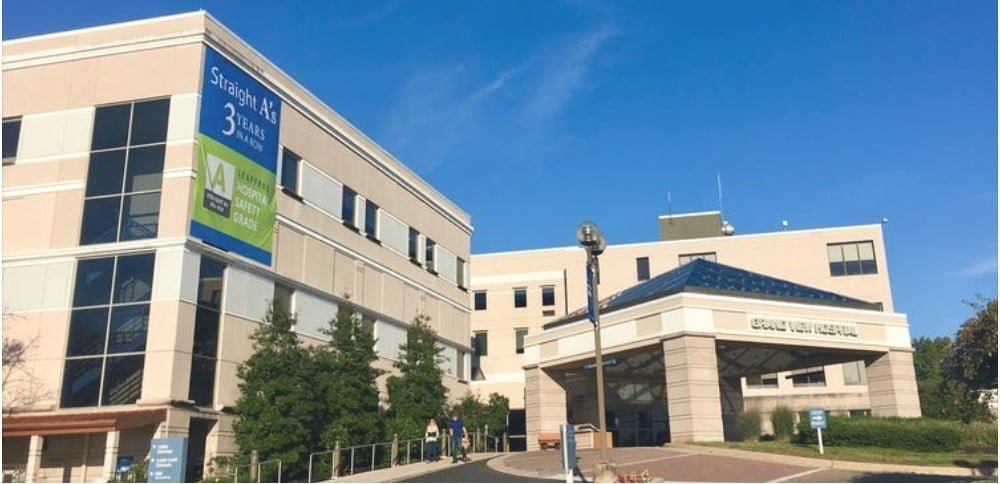 St. Luke's Hospital in Quakertown, the week of January 14, was at 94.6 percent capacity for inpatient beds. Norriton, Easton, Bethlehem. Some nearby places showed 101 percent capacity for that same week. It's not like a virus knows where the county line is.
As the Bucks County Beacon predicted, the letter from Doylestown Health begging Central Bucks School District to enforce tougher regulations for its 20,000 students and staff members has fallen on deaf ears.
Some Bucks parents will use any sliver of information or misinformation – children don't get as sick as adults, Covid numbers are now down, Covid is really just like a bad cold, masks don't work – to insist that parents decide who wears a mask to school and that schools remain open.
That leaves the question open: What happens when the next Covid virus finds its way to Bucks County?