"Apollo 10 ½: A Space Age Childhood" narrated by Jack Black as the grownup voice of a kid who got drafted into the Apollo space program in the 1960s because he fit into the capsule. Directed by Richard Linklater, with footage of Walter Cronkite, it's a light-hearted, rotoscopic animated film full of nostalgia for late 1960s life in America. "Mom, is that a hippie?" On Netflix beginning April 1.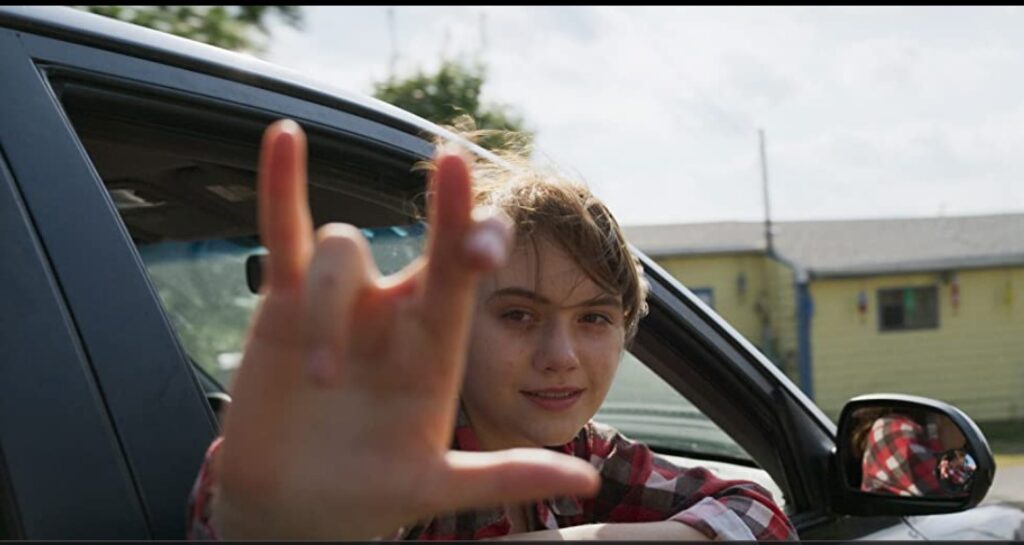 "CODA" – The title stands for Children of Deaf Adults, and it won Best Picture at the Academy Awards on Sunday. Maybe you haven't seen it, because it is available only on Apple+? Well, the studio, Apple Television + is sending it back into theaters. But not to Bucks County. If you really want to see it, now that Troy Kotsur won best actor, and the voters in the academy decided it really was better than "Power of the Dog," "Drive My Car," "Licorice Pizza," "King Richard" and all those others — it cost only $10 million to make — that means a trip to Movie Tavern Trexlertown, in Allentown, Artquest center, Steelstacks, in Bethlehem or Movie Tavern, in Flourtown starting April 1. Here's the deal with Movie Taverns: Lounge seating, drinks (including beer, wine and cocktails, delivered to your seat), snacks and bar food, ditto. It's dinner and a movie, all in one.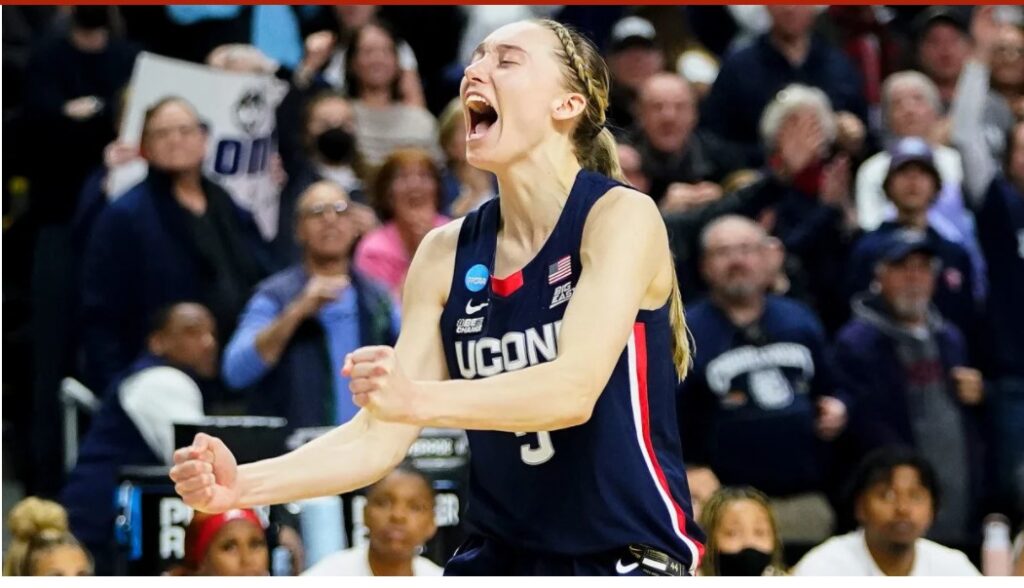 April 1: 7 PM Women's College Basketball. The Final Four at the Minneapolis Convention Center. South Carolina and Louisville; after that, at 9:30, UConn's Timberwolves play Stanford's Cardinals. Paige Brueker's performance in the double-overtime win on Monday night for the Timberwolves over North Carolina guaranteed the 14th time UConn has made it to the semifinals. Will they be playing on Sunday? If so, it will no doubt be against South Carolina, the No. 1 seed. And what a game that will be. Hundreds of thousands of long-limbed girls with their hair in braids and cornrows and ponytails will be watching ESPN to find out. And, some other folks.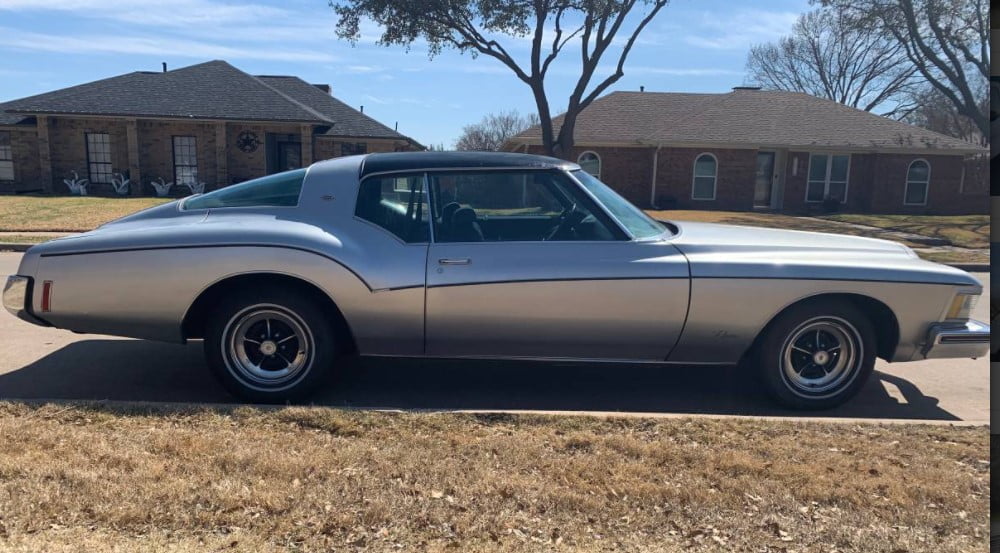 April 2: 8 am to 10 am Bucks County Exotic.s No not the dancers. We mean cars. After a long winter, this weekend looks like normal spring weather. No rain. No wind. Temperatures around 50 degrees. Sunny, in fact. Fanatics have been polishing and spiffing up their 1973 Buick Rivieras just waiting to take them out and show them off. This happens on the first and third Saturdays of every month, but April is the beginning of the good season. Best of all it's at the Doylestown Pointe Plaza. Afterward, everyone can shop for groceries at Giant or go to Chuck E. Cheese. After that, the rest of Saturday is free to get the lawnmower sharpened and other fine April traditions. 1661 S Easton Rd. Doylestown.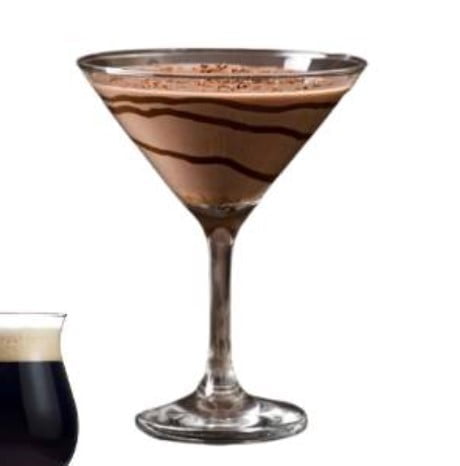 April 2: Mill Street Sweets, 12 to 6 Yes, it's still Lent, but Bristol doesn't care. The Borough is throwing a Sweets Festival including not just desserts but, since the sun is over the yardarm, chocolate martinis and other sweet cocktails at such places as the Hardware Distillery and the Naked Brewery (chocolate Stoudt beer) and even retail shops; restaurants will offer dessert specials. Expect lots of chocolate. Mill Street, Bristol Borough.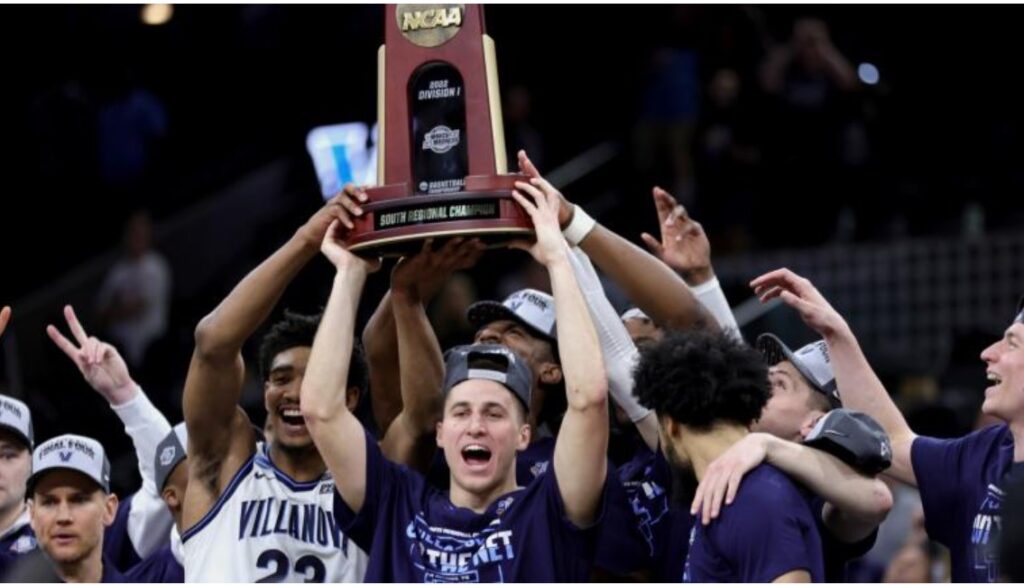 April 2: 6:09 pm Villanova versus the Kansas Jayhawks. Throw away your brackets. This is NCAA Men's final four. And, now a lesson in broadcast politics. In even years the agreement is that national semi-final and final NCAA games are broadcast on cable, not the usual channels. So you won't find the game on CBS. You have to turn to TBS. Ok, everyone? Same for Monday night's championship. Both will be played in New Orleans at the Caesars Superdome. (Pray there are no tornados.) Then you can follow, at 8:49 with the other semifinal: UNC and Duke. UNC and Duke are both NCAA men's basketball royalty, so whoever wins there, well… Monday night will be some game against them. Come on, Villanova!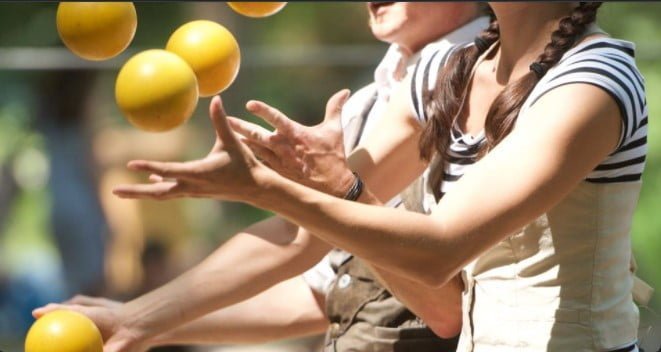 April 3: 2 pm – 3:30 pm Give and Take Jugglers. No magic. No clowns. Just juggling and a few other circus arts. It used to be that a circus was just a circus. Then it became "circus arts" and they began teaching it in colleges. I will quote from a discussion from the National Endowment for the Arts on the performance side of "circus arts;" a field of study, mind you, that also includes history of circus, circus culture, circus painting, circus photography, and material arts like set design and circus folk customs. "Circus performance arts have focused primarily on various aspects of physical movement, strength, and endurance and the ranges possible for the human body and physique." So, there you have it. I imagine soon circus arts will be in the Olympics. Anyhow, the Give and Take Jugglers are based in Philadelphia and they do things you can't do. That's worth $25 for adults and $15 for children. The Newtown Theater, 120 State Street, Newtown.   
April 3: 8 pm A special dispensation to young athletes to stay up late for the final of the NCAA Women's Basketball championship. Best guess, UConn and South Carolina, but it could be Stanford and South Carolina. Or … you just have to wait and see.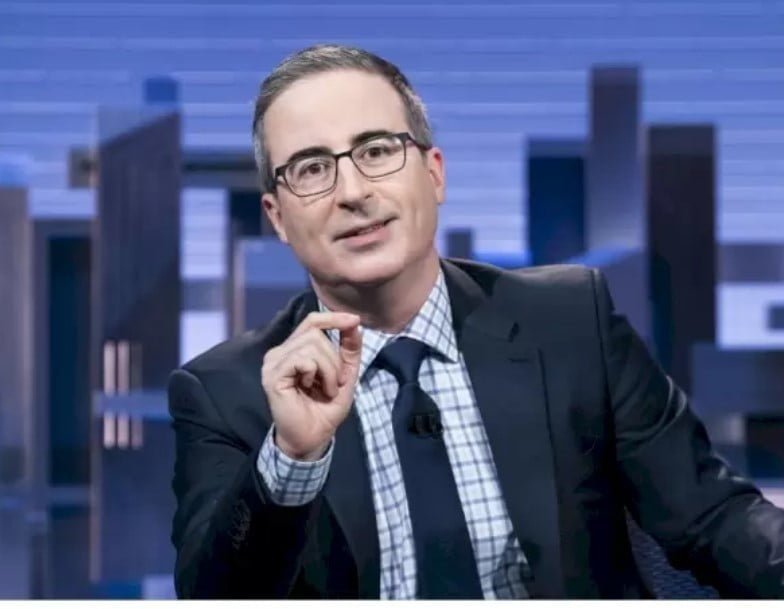 11:05: This Week Tonight with John Oliver Even though it has been a week since the Oscars and Will Smith whacked Chris Rock's face for making light of Jada Pinkett Smith's alopecia, surely Oliver will have something original to say. Or not. Always worth a reminder that Oliver is on.