Friday April 8: 8 pm; The Philadelphia jazz sensation Micah Graves performs. While most of us were hunkered down at home during Covid, ordering pizza and giving bosses excuses about why we missed a deadline, Micah Graves gathered 20 songs he had written while he was an exchange student in Amsterdam and recorded his first album. Then he recorded his second album. Last June he recorded his third. A gifted jazz pianist, and a recent graduate of the Berklee School of Music, he also teaches piano. It's general admission, so not quite a night club, but beer and wine are available at the concession stand before the performance and at intermission. Tickets $25 in advance or $35 at the door.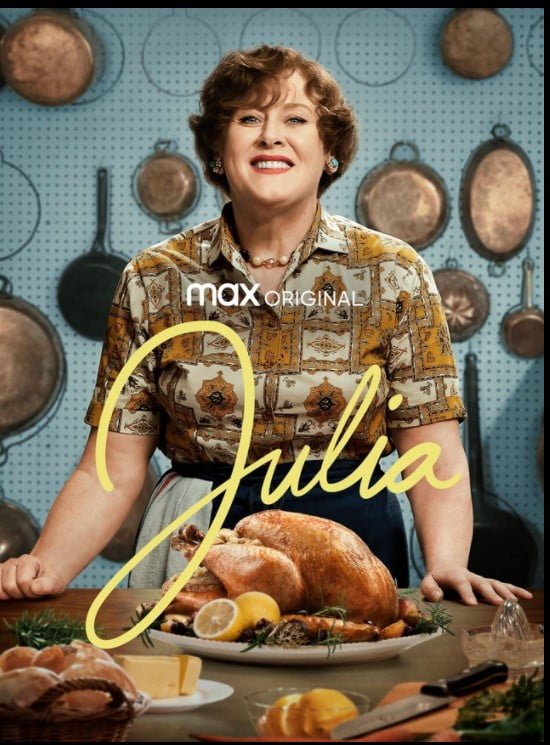 Stay Home: Don't you want it to be true? And it is. "Julia," the miniseries, is a delicious retelling of the triumph of the six-foot-two-inch-tall, not always graceful cook Julia Child. The first three episodes dropped last week, with No. 1, "Omelette," spelled the French way, mais oui. Then, "Coq au Vin" and episode 3, "Beef Bourguignon," when the show goes dramatically over budget. Men, of course, are the problem. They don't understand how a show, "The French Chef," with a few pots and pans can cost so much. This is 1963, when men barely allowed their wives to drive, unless it was to pick them up at the train station, much less be the star of a television show.
Sarah Lancaster plays Julia. Lovers of British TV, who know her from "Happy Valley" and "Last Tango in Hallifax," will have to erase their memories of Lancaster's blond prettiness and high cheek bones and get with her as Julia. David Hyde Pierce plays Paul, Julia's husband and viewers will have to forget the indelible Stanley Tucci who played Paul opposite Meryl Street in "Julie & Julia."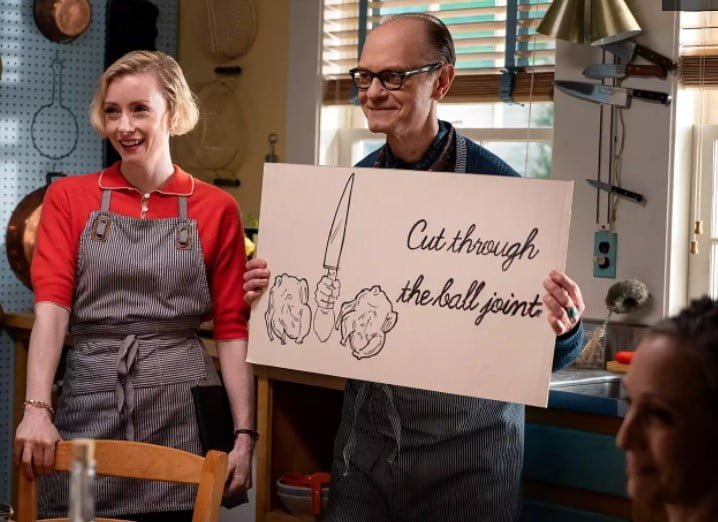 David Hyde Pierce and Sarah Lancaster? Don't you just want to plotz? And this is Season One! Ahead we have, starting tonight, "Petit Fours." Next week, "Crepes Suzettes." Can't you feel the tension building? There is, wait for it, chocolate souffle and, gasp, fois gras. Not in Season One, alas, the moment when Julia flips a potato pancake and it lands on the counter. (It was not a chicken, or a turkey, as legend has it. But she did say, "You are alone in the kitchen and no one will notice," in that flutey voice.) We may have to wait for Season Two. HBOMax.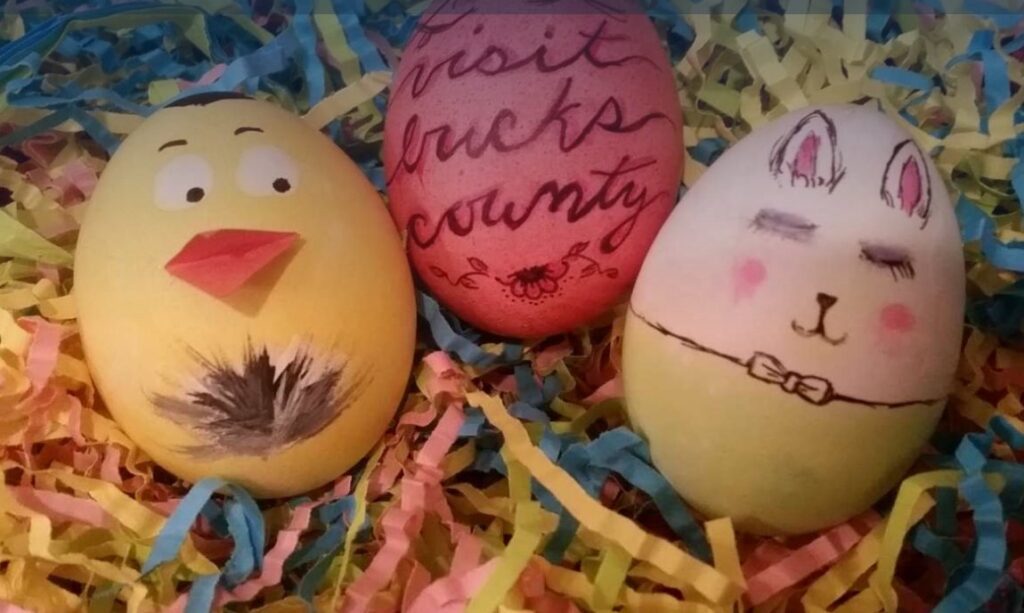 Saturday, April 9: The Annual Quakertown Easter Egg Hunt. They say there are 10,000 eggs filled with candy, stickers and coupons (um, do children care about coupons?) waiting for four groups of children. First, the Easter Bunny arrives, then the special needs hunt starts at 10 am. Toddlers-to-three-years-olds next at 10:20. The 4-to-6-year-olds come on the field at 10:30. And finally those over 7 at 10:40. These are real tight starting times, folks, so synchronize your smart phones, and get ready. It could be brutal out there, with stroller-lock and all. Especially because it has been raining, so it could be muddy. Borough Hall, 35 N. Third Street, Quakertown.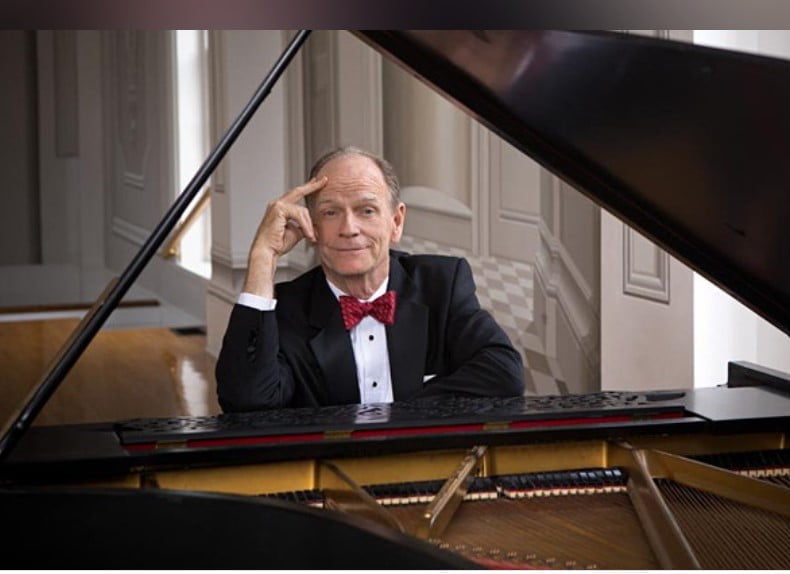 7 to 10 pm. An Evening with Livingston Taylor. The brother of James Taylor, and a singer-song writer in his own right, Livingston Taylor might be remembered for"Carolina Day," or "I'll Come Running." He is a full professor at Berklee College of Music and his voice will surely remind you not only of his brother's, but of his nephews: Ben Taylor (son of James Taylor and Carly Simon) and Henry Taylor (son of James Taylor and his third wife, Caroline Smedvig). All those Taylor tenors are echoes of each other. Before you hear Livingston Taylor, you will be treated to a performance by the elite senior choirs from CB South, East and West. Tickets are $20 to $85. Delaware Valley University Life Sciences Building, 101 Admissions Drive, Doylestown.
From 3 to 4:30 pm Livingston Taylor's Master Class in stage performance and presentation is being offered free at the same venue. Delaware Valley University Life Sciences Building, 101 Admissions Drive, Doylestown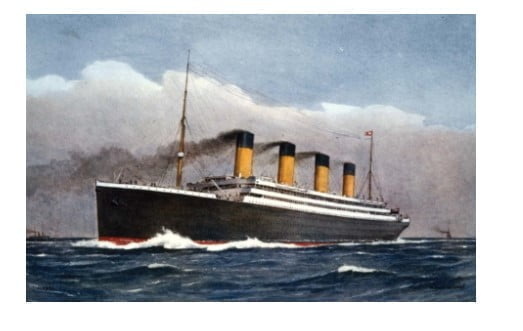 April 9: 6 to 10 PM. How many times have I sent you to Ivyland, like never? Did you even know there was a town in Bucks County called Ivyland, much less that it was named after poison ivy? Look it up? But this event is so bizarre I had to include it. It's the 110th anniversary of the sinking of the Titanic (give or take a week), and the Johnsville Centrifuge and Science Center in Warminster is holding a fund raiser in which they will re-create the last first-class dinner aboard the Titanic. It's $150 a ticket (that seems too low), and they say it's sold out, but $$$ and a phone call might get you in, if you promise to dress in period clothing, and there are last-minute cancellations. Try 267 250 8841 or the nadcmuseum@comcast.net for a seven-course meal: Consommé Olga; Poached Salmon with Mousseline; Petit Hen, with Lyonnaise Potato, Veg. Marrow Farce Stuffed Zucchini; Roast Sirloin of Beef with Bordelaise Sauce, Green Peas, Creamed Carrots and Rice; Intermezzo punch Romaine, Champagne Syrup, Ice and Wine; Cold Asparagus Vinaigrette; Dessert Sampler – Waldorf Pudding, Chocolate & Vanilla Eclairs, Peaches in Chartreuse; Coffee & Tea. It's a surprise the ship could stay afloat. It's called "A Night to Remember." And remember that the town of Ivyland is filled with Victorian buildings. How fitting. At the Spring Hill Manor, 171 Jacksonville Rd, Ivyland.
Reminder also, if Tiger Woods is still in the running, the Masters Tournament can be seen on CBS today from 3 pm to 7 pm.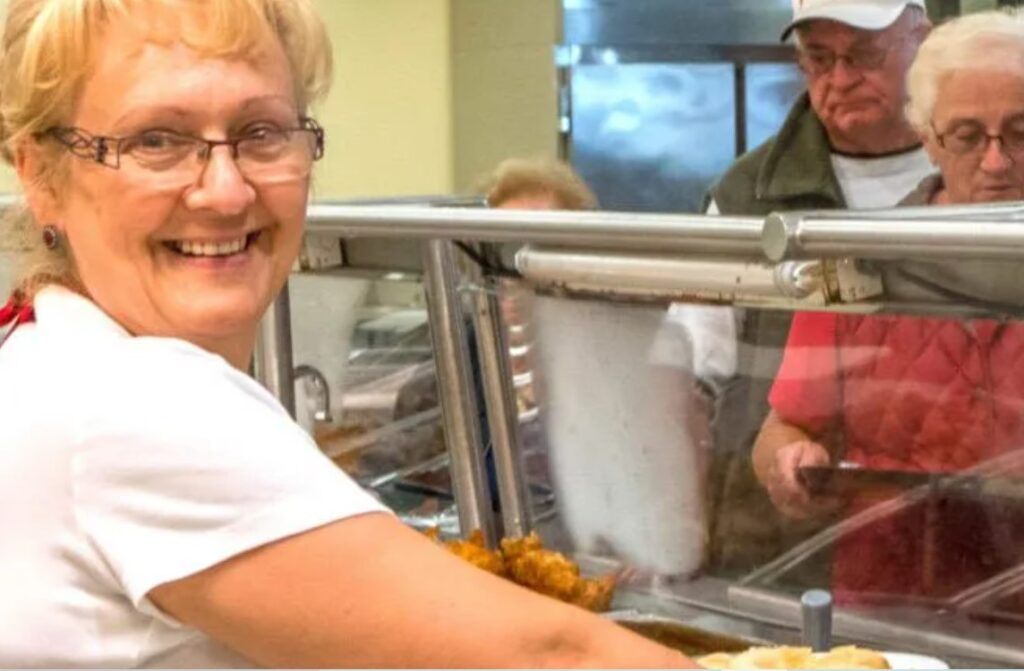 Sunday April 10: Palm Sunday. After worship at the church of your choice, you might drive to Our Lady Czestochowa, the Polish Catholic Shrine of the Pauline Fathers and Brothers. Here are both a cafeteria offering hot meals and a Polish deli offering fresh and smoked meats, sausage and ham as well as herring, cheese, frozen pierogi, pickles, sauerkraut, beets, mustard, condiments, seasonings, juices, candies, sweets and more. There is enough room in the cafeteria to seat 600. The Polish people have provided safety, transportation, food and clothing to Ukrainian immigrants. This is a way to show thanks to them. 654 Ferry Road, Doylestown.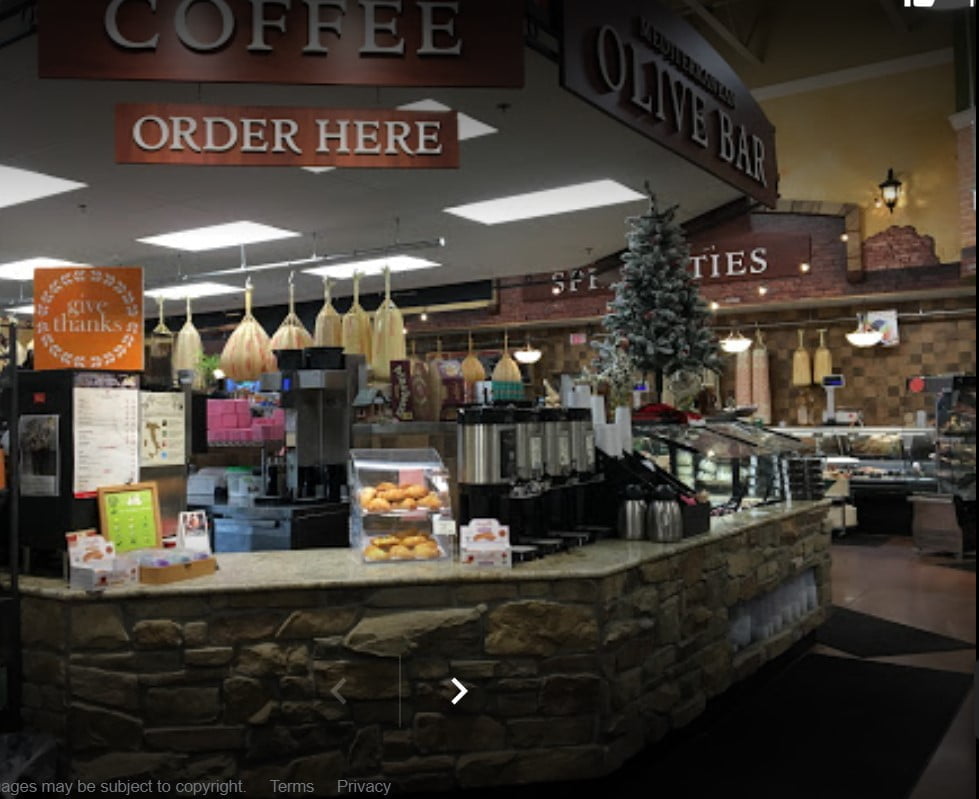 Sunday: 1 – 2:30 pm Learn about the wines of Sardegna. (Nah, you know where that is – say it! Of course, Sardinia.) It costs $65 but that includes wine pairings with food, probably not sea urchins, but if you are lucky some tasty bits of suckling pig (su pordeccu), Sardinian flatbread (pane carasau), Sardinian cheese (no, not the "maggot" cheese, just the pecorino), and to finish off, of course the limoncello. As for the wines, we're just guessing here, probably crisp whites grown on the north side of the hills, to escape the glare of the sun. Altamonte's Italian Market, 856 N. Easton Road, Doylestown. 215 489 8889.
3 pm to 7 pm It's just possible. If Tiger is still in it to win, CBS will have the coverage.