Some time ago I attended a solidarity vigil for Ukraine in Doylestown amidst a decent sized crowd consisting of activists, politicians, and citizens hungry for change. Toward the end of the chilly evening, after the speaker lineup had completed, the hosts opened up the mic to anyone who wished to express their thoughts.
Imagine my surprise when someone took the mic and proclaimed that "voting doesn't matter."
After getting over my initial shock, for a fleeting moment I briefly entertained this as a valid viewpoint. It's not hard to see why some might become jaded about our electoral system, after all it's far from perfect. But I'm here to tell you that even though it may not always seem like it, yes, voting does matter.
Here's the proof:
If voting didn't matter, then there would not be so much time, effort, and money spent to make sure that Black and brown people don't or can't do it.
If voting didn't matter, there would not be such an effort to make sure that certain voices that did vote were minimized through gerrymandering.
If voting didn't matter, ask yourself – what might reproductive rights in PA look like right now if instead of Tom Wolf, Christian Nationalist Doug Mastriano was governor?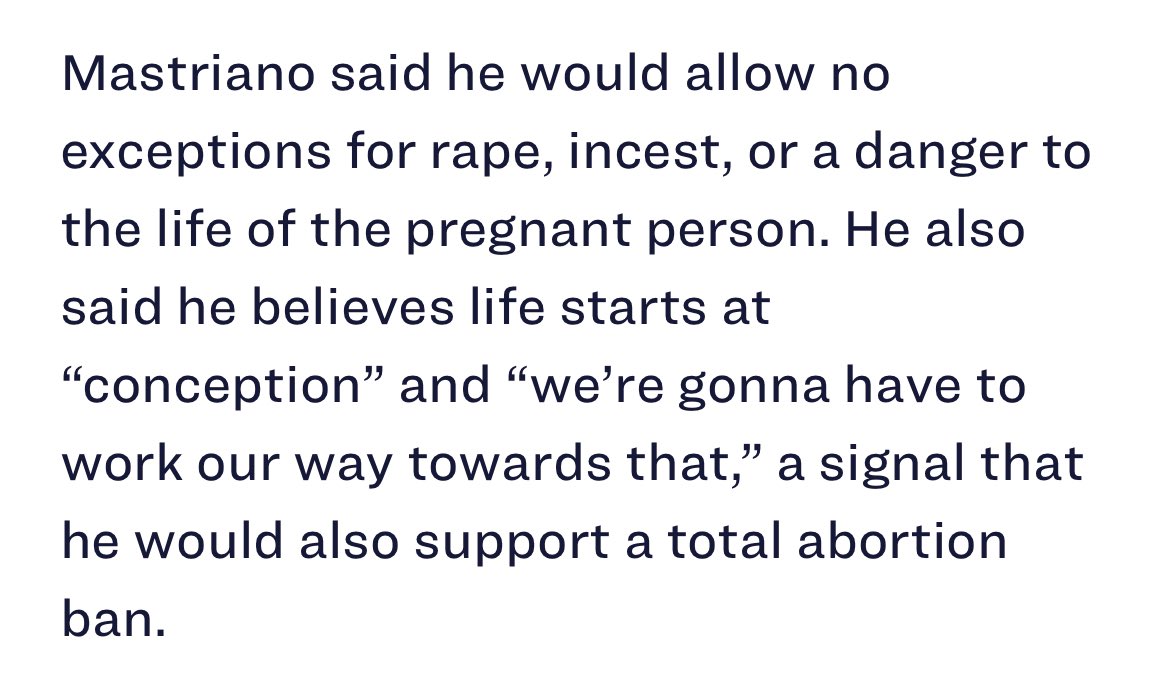 Local voter apathy is a disease we can cure. And that in turn can cure so much else. But we need to do it en masse. Primaries are Tuesday. Please vote and make your voice heard.