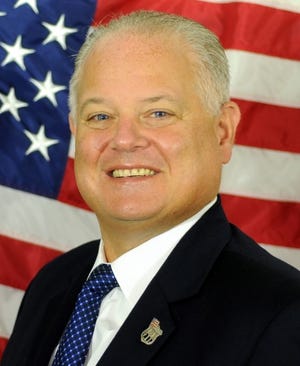 With less than two weeks to go before the election, records have surfaced of an IRS tax lien and attempted foreclosure from 2014 against one Republican candidate for a high-profile county row office.

Bucks County Sheriff candidate Fred Harran said he learned of the $40,153 unpaid income tax lien filed in 2018 by the Internal Revenue Service on Thursday morning, after being contacted by this news organization and other outlets.

"I've filed and paid my taxes on time my entire adult life using a certified public accountant. My certified public accountant of 10 years was not aware. My accountant is currently working on this, and if there are any issues, they will be addressed immediately," Harran said.
Source: Bucks County Sheriff candidate Fred Harran owes $40,000 to IRS