Did you hear the one about the Bucks County Board of Elections releasing their results after they completed their examination of provisional ballots and Mail-in-Ballots on November 9?
Nah, neither did we. There was no announcement. No press release. The secretive board simply let the numbers slip out by updating their website on November 16. It took til Friday, Nov. 19 for Nicole Kahn, above, to find out she had lost her election by one vote.
Some of you out there may not yet know if you won or lost. The revised results are on the Board of Elections page, but still listed as "unofficial."
What would the board consider "Official." The Hand of God to pat them on the head. Or at least the County Board of Elections stamping their paperwork?
Meanwhile there are a few lawsuits. As of Tuesday four had been filed. It took the Democrat Kahn a weekend to raise the money to hire a lawyer to file a lawsuit over her loss as Council Rock school district, Region 9 director. The Republican Kristin Marcell got 1,449 votes in the new count. Kahn got 1,448 votes. It so happens that Region 9 is a sprawling region that contains two elementary schools, one of Council Rock's three middle schools and one of its two high schools. Losing by one vote in region 9 is a big deal. There were no write-in votes.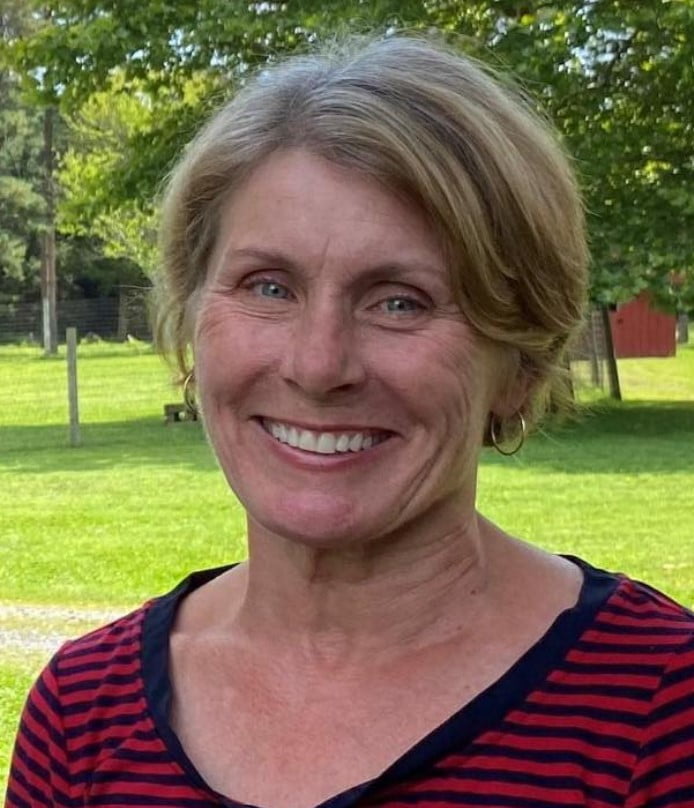 Most lawsuits are by unhappy Democrats, spurred on by a belief that not all MIB were counted fairly. In the race for the New Britain Supervisor, the Democrat Deb Rendon is suing. There were two seats to be filled. The first place finisher was a Republican. That is not in dispute. The issue is who gets the second six-year job of Supervisor. Remember, these are paid positions. The pay is miserable, but still, there is money involved.
Deb Rendon got 1,963 votes. A Republican, William B. Jones, got 1,972 votes. A 9 vote difference out of nearly 2,000 votes leaves a lot of room for error, that is if you consider how many MIB there were to argue about (most of them from Democratic voters).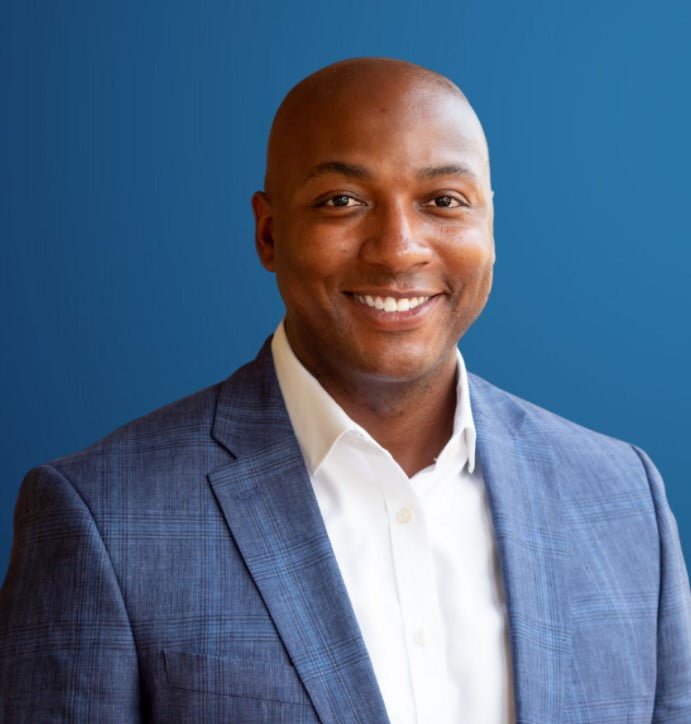 There is a challenge from the Democrat, David Oxley, in the Newtown Township Supervisor Race (6 years) against the winner, a Republican, Kyle Davis. Davis won with 3,627 votes. Oxley trailed him by 4 votes. In a turnout of that size, 4 votes is a very tight race.
In a Langhorne Borough Council race Anthony Marfia got 277 votes and the underdog, by one vote, was the Republican, Scott E. Haldeman. But both will be serving on the Langhorne council, which asked voters to choose four.
Not every close race has, so far, resulted in a lawsuit. Election inspector races seem to inspire no competition. Or perhaps emotions run so low, the level of interest has not led anyone to check the results.
Note as well this laissez-faire attitude. The openly gay Frank DeLuca, a Democrat in the Mayor's race for New Hope Borough, lost by 7 votes. He will not file a lawsuit for a recount against the incumbent pencil-head Mayor Laurence D. Keller. For one thing, it costs $1,500 to hire a lawyer. Besides, it was a small voting pool, 610 to 603.
DeLuca told the Bucks County Beacon: "It is not unusual for an incumbent to win. The last opponent was more than 200 votes behind." In other words, DeLuca did damn well.
Keller has been in power for 23 years, despite a scandal in which a court found he was pocketing fees for marriages and then using the money to make nonprofit donations in his own name. Keller, a man clearly behind the times, also refused to mary a gay couple.
DeLuca, meanwhile, with a background in Army Intelligence and employment on the police force, some of it as New Hope Borough's "Bike Cop," was elected several times as the borough's constable. "People vote for me year after year," he said. Just eight too few this year.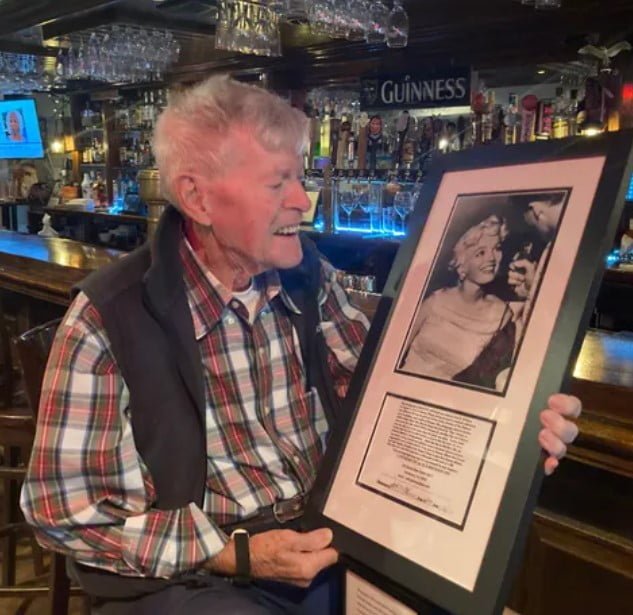 There is another race with just one vote separating winner and loser, at least according to the revised Nov. 16 figures. We're talking about the constable race in Newtown Borough, Ward 2. Have the candidates checked those results lately? The underdog would be the Republican Jack Erickson, above. He's 92.
Jack Erickson got 286 votes to be the constable for the second ward of Newtown Borough. His competitor, Cheryl Wood, is of course a Democrat. How can you run against a charming 92-year-old with a photograph of Marilyn Monroe? What's your angle?
Wood got 287 votes.
Will there be a lawsuit? Has anyone told Jack he lost by one vote? Has anyone told him what's involved in taking the job of constable? 40 hours of Basic Firearms Training; 20 Hours of Continuing Education Training; 20-Hours of Annual Firearms Training; 20-Hours of Advanced Firearms Training; and training in use of force, mechanics of arrest, defensive tactics, prisoner transport and custody, court security, crisis intervention, management of aggressive behavior, expandable baton, and oleoresin capsicum … for starters…
Let's just keep this one quiet, ok?