Thursday, November 25 Doylestown 11:30 am. Celebrate a Solemn Mass in the Chapel of Our Lady of Czestochowa, otherwise known as the Black Madonna. The actual shrine arrived in Jasna Gora, Czestochowa, Poland, in 1384. The copy arrived in Doylestown in 1955. Those scratches on her right cheek are a historic remnant, it is said, made in 1430 by Hussite swords, Protestant followers of Jan Hus. Granted, Our Lady is not black, more like brown. Even then the color line was ill-defined. The Pauline Brothers who maintain the shrine are a religious order from Hungary that traces its lineage to St. Paul of Thebes. The amazing Polish deli at the shrine is open only on Sundays. 654 Ferry Road.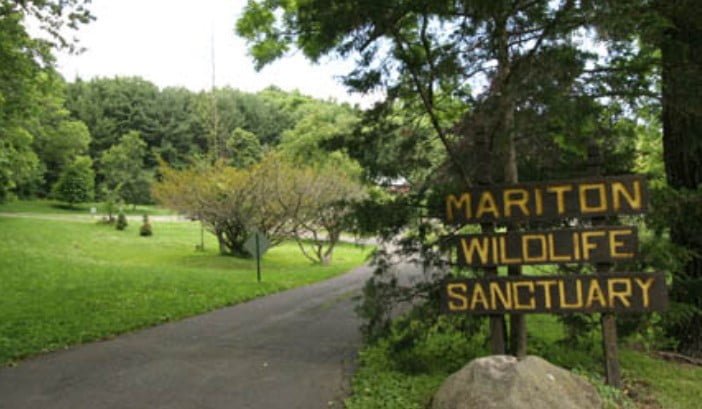 Friday November 26 12 pm Post-Thanksgiving food hangover? Everyone has the same idea: walk or run it off. Thus the Mariton Post-Thanksgiving Hike and Nature Walk sponsored by the Lehigh Valley Chapter of the PA Native Plant Society. If you don't care about nuts, bark and flowers, just kick some leaf litter off the trails. Deets are here.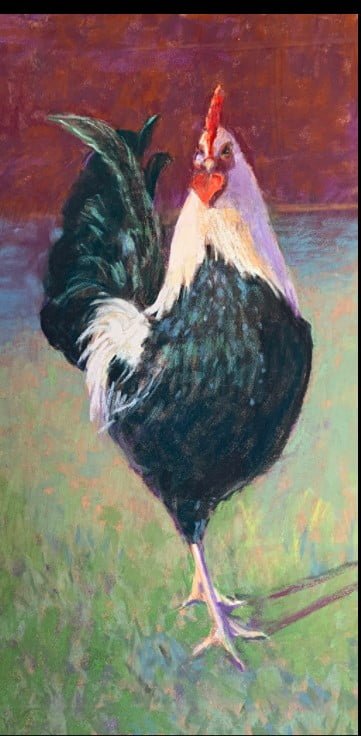 Friday November 26 10 am to 5 pm (through Sunday) The Covered Bridge Artisans Studio Tour. Sheila Fernekes, Bernard Hohlfeld, Don Schoenleber, Mindy Trost (CartaBooks), Amy Turner and Helena van Emmerik-Finn in their studios and 8 artists in the Sergeantsville Firehouse Event Center take part of the 27th annual Thanksgiving weekend Covered Bridge Artisans Studio Tour. The studios are all within 5 miles of the Stockton, NJ bridge, and the bridge meets Bucks County. Moreover, artists like Helena van Emmerik-Finn sell reasonably priced pastels and oils of Bucks County, as in this rooster. Maps and info here.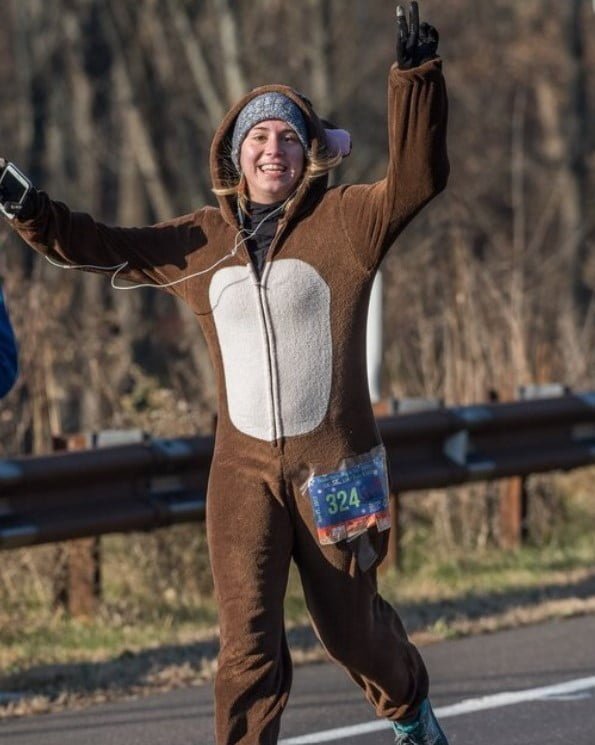 Saturday November 27 8 am the fifth annual Doylestown Jingle Bell Turkey Trot pre-registration a must. Limited to 1,000 participants, many in costume. Arrival suggested 8 am. Races start at 9. Fees apply to run the 5k and 10k, also races for children, a half mile fun run and a two-mile run/walk. No charge for watching. Hot chocolate, sack races and the rest follow. More information and maps here.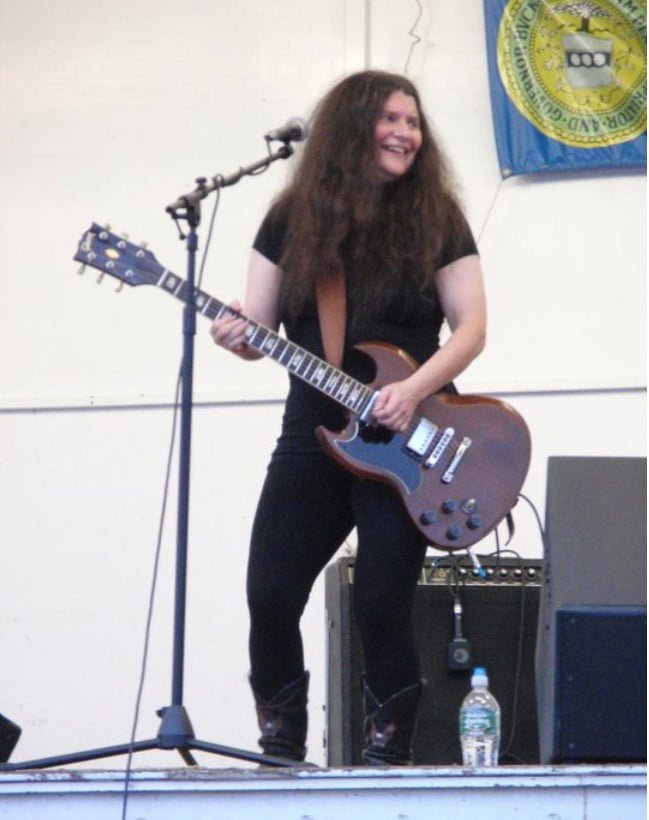 Saturday November 27 6 pm to 9 pm Sister Blue Trio at the Moss Mill Brewing Company. Take half Janis Joplin, rough her up a bit, then have her play a wicked blues guitar. Make her from Philadelphia, season her a lot. Give her great side men and you've got the Sister Blue Trio. One night. After spending three days with relatives, the blues seems about right. Huntingdon Valley.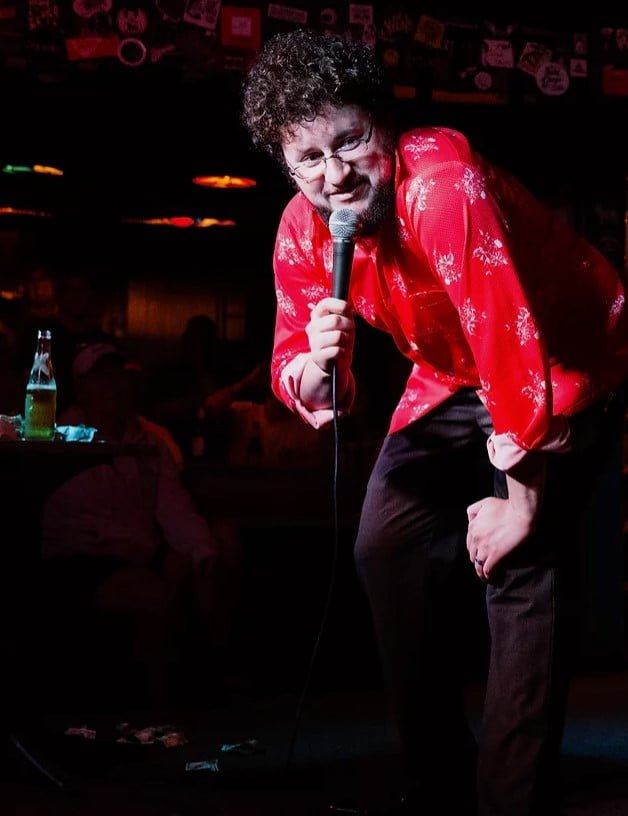 Sunday, November 28 3 pm John & Peter's Place – singer-song writer Karen Bella. Her career was waylaid by a broken wrist, then Covid. Now she is hitting the stage where Odetta and Norah Jones once played, but also where the Bucks County psychedelic/indie/rock band Kitty City makes frequent Saturday night appearances. Next year John & Peter's Place celebrates 50 years of putting on live music, day in, day out, in Bucks County. So, if you stop by for a burger, or a BLT, one of their bottle beers or just a nice plate of wings and listen for a while this place deserves support. This Friday night it's a comic, Mike Dialto; Saturday at 3, it's the Real Fugitives, with two saxophones. Two. New Hope.