Are we living in an Orwellian dystopia? A newly formed group – Woke Bucks County – is calling to ban books that may be 'grooming' kids because of the books' LGBTQ subject matter.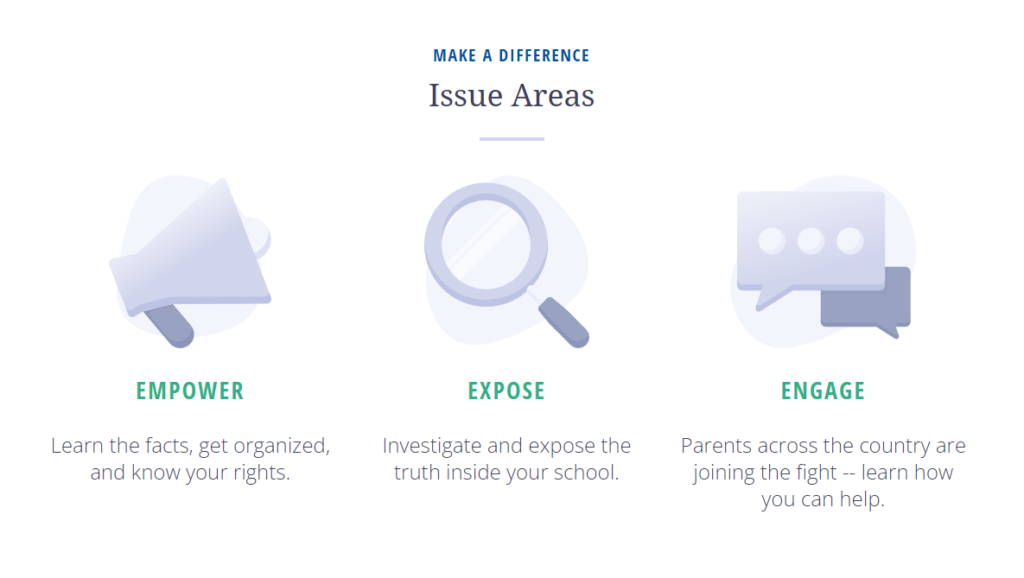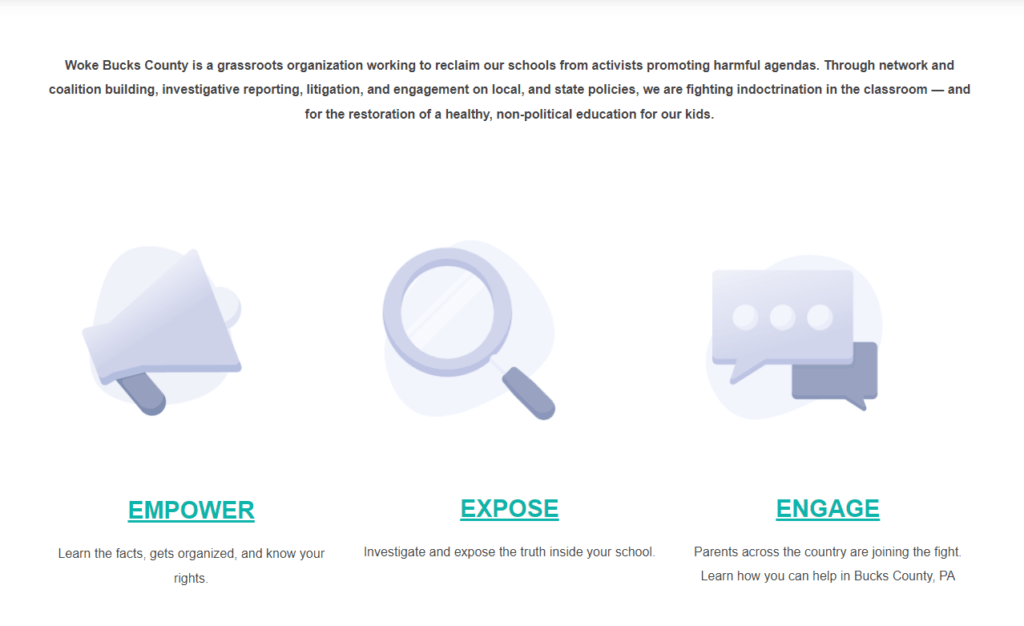 It's easy to tell from checking out Parents Defending Education's website and comparing it Woke Bucks County that there is more than a little coordination between the groups. If you'd like to start your own version of this, there is a field guide and a form to fill out. We have a sneaking suspicion that you get a kit of everything you need, and just need to fill in the blank with the name of your organization.
Our recent article about the new Palisades school board member, Cora Landis, covers some of the deep money connections and puppeting of causes as 'grassroots.' And, of course, check out the article below from the Bucks County Courier Times
Not much is known about who is behind Woke Bucks County, but its website says "sexually explicit" books in Central Bucks, all about LGBTQ topics, must go.
Source: Central Bucks district book ban? What 'Woke Bucks County' wants in effort to 'reclaim our schools'