On the edge of the Doylestown Airport, so close that successful entrepreneurs could, with a pair of wire cutters, jump into a waiting Cessna 172, is the Pennsylvania Biotechnology Center Bucks County.
This fall is a happy time for this biotechnology incubator. Senator Steve Santarsiero (D District 10) has been using his many committee assignments – intergovernmental operations, environmental resources and especially appropriations – to take care of his constituents.
He has just announced a $1,577,500 grant in state funds to PA Biotech Bucks County, noting that it is "an incubator for more than 40 companies on the cutting edge of research and scientific advancement."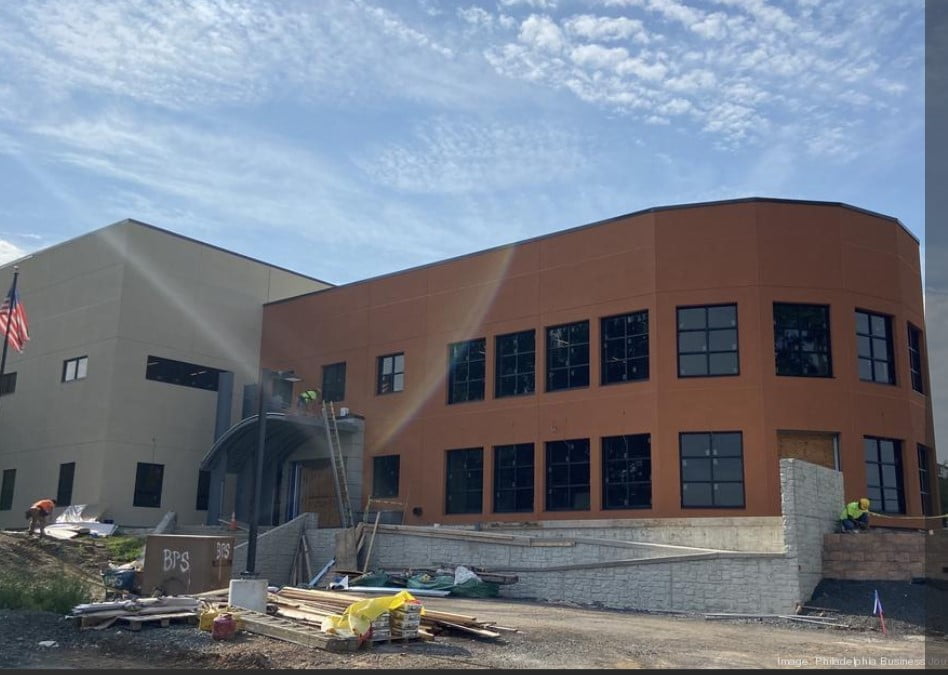 Not only that, but the Biotechnology Center is about to complete a $20 million extension that will add 15,000 feet of laboratory space, a new entrance, cafeteria, two-hundred seat auditorium, and rooftop deck, from which researchers and entrepreneurs can watch the airplanes.
The lab, located at 3805 Old Easton Road in Buckingham Township, is home to Pharmabridge, a researcher for pharmaceutical and agricultural industries; and companies that combine "nano" "techno" "immuno" and the words "technologies" or "industries" in their titles. One company, Novira, which developed a treatment for chronic hepatitis B at the Bucks County Lab, was bought by Johnson & Johnson in 2015.
In 2016 the biotech lab estimated that it had generated $1.6 billion in income for Bucks County over the previous three years, including direct spending, household spending, space leased in the center, supplies and so on. It then employed 700 people. When the new space opens, there will be room for 100 more.
The founder and president of the Lab, Timothy Block, is also the president of the Hepatitis B Foundation, which has always been part and parcel of it. Block has announced he will turn the lab over next July to his number two, Lou Kassa, of Perkasie, who took charge of the $20 million expansion. Another Bucks County resident, Chari Cohen, will become head of the Hepatitis B Foundation.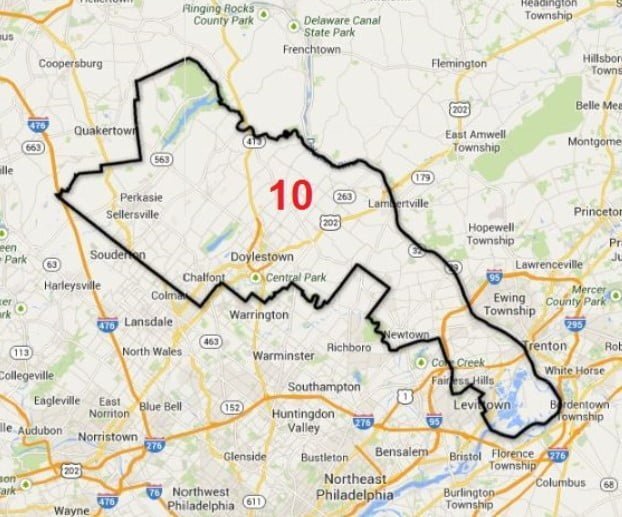 In addition to the grant for the lab in Bucks County, Senator Santarsiero has since November 19 announced $2 million for the Children's Village, a daycare facility located on the Doylestown Hospital campus; $686,000 for a multiuse trail expansion in Doylestown Township; $573,689 in state funds for sidewalk improvements in Yardley Borough; $75,000 in state funds for Borough creek restoration in Newtown, and $50,000 for the Aquetong Spring Park project in Solebury Township.