January 21 Friday Stay Home HBO/HBOMax Bill Maher is back, after a two-month break, during which a few things happened. Off year elections. The anniversary of January 6. Lots of GOP-branded noise about Biden being, you know, so unpopular. An impending vote on the voting rights bill. And Bill Maher? Getting older. Now wearing glasses. Often smug. Usually funny. Always a provocateur. His guests tonight are Timothy Snyder, Rep. Ritchie Torres, and Bari Weiss. Snyder is a Yale professor equally adept at discussing European affairs (Russia v Ukraine) and the threat of tyranny following Trump's administration. Big ups on that appearance. Ritchie Torres is from the Bronx, and only 25. He might talk about Jan. 6. Or he might talk about the tragic fire in the Bronx that killed 17 people. Or he might talk about being the youngest gay person in Congress. Finally, Bari Weiss, a frequent guest, will try to say something controversial. She always does. We'll have to wait and see.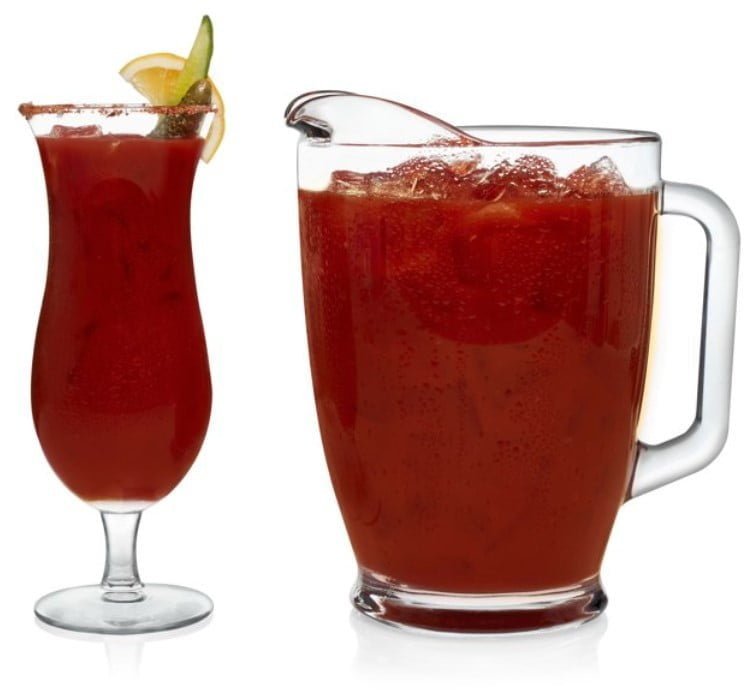 January 21 Friday Go Out Are you nuts? It's freezing cold. They are sending children home from school to do remote learning. Have you heard about the Covid infection numbers? And you want to go out? Instead, why not take up isometric exercise. Play a game of Jenga. Call your mother, or call someone else's mother and see how she's doing. If you really want to go out, check with neighbors and see if they are home. Make cookies, or a pitcher of bloody marys, and go visit them. Make sure they are triple vaccinated. Decide ahead of time if you will all wear masks. And not the cloth ones.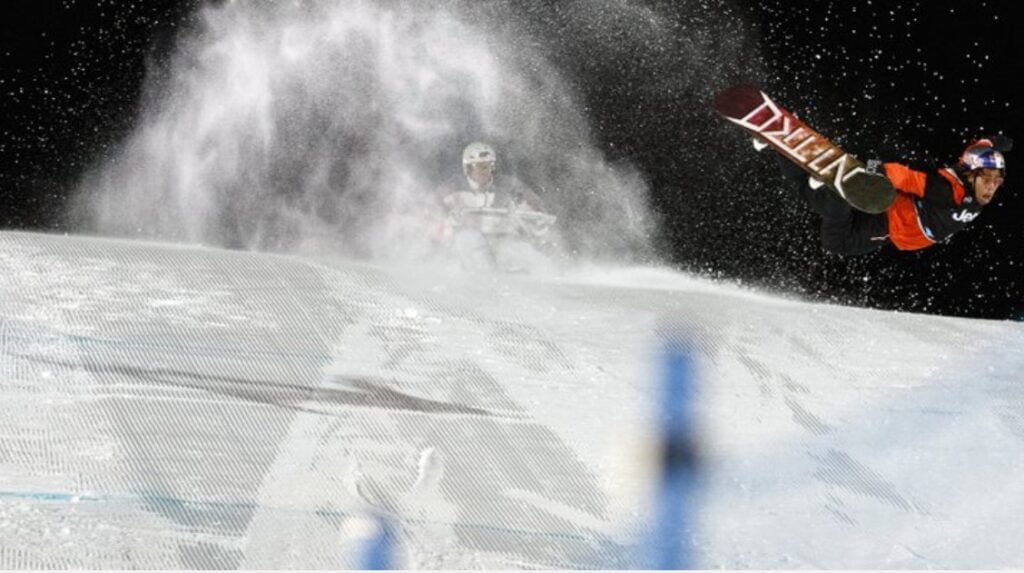 January 22 Saturday Stay Home Big day for football. Two divisional rounds:  The Bengals v. the Tennessee Titans in the afternoon. The 49ers v the Green Bay Packers at night. The Philadelphia Wings Lacrosse team plays the Rochester Knighthawks at 7 on ESPN+ and again tomorrow; College basketball, Big Ten College Hockey; ABC or ESPN for opening night of the Winter X Games in Aspen (old timer Shaun White, age 35, new sensation Dusty Henricksen appear.) Highlight: the snowboard and ski knuckle huck competitions. There's more English Premier League soccer over on the USA network. And, once again, SNL tries its luck, with guest host and former cast member Will (MacGruber) Forte.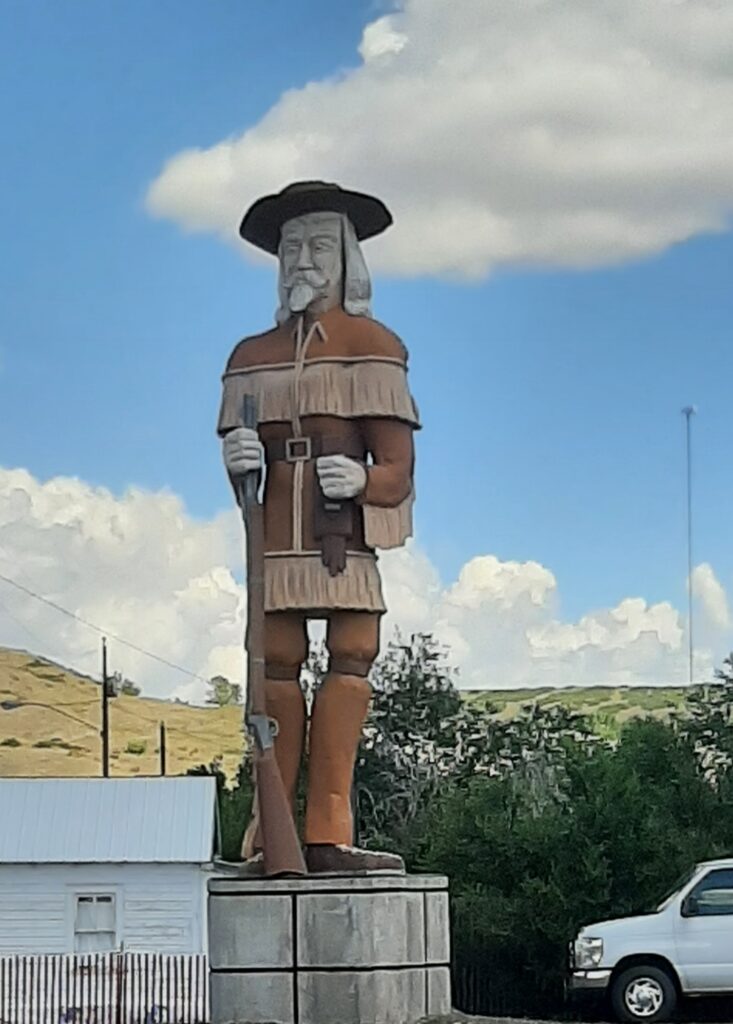 January 22 Saturday Go Out Remember several months ago when we told you that if you wanted to see Old Dominion at Parx in Bensalem THEN would be a good time to buy a ticket? Well here we are! They are performing on Saturday at 8 pm. And we are sure you followed our advice. Because they are sold out now, even with Covid and all. Here's out suggestion. If you really, really want to see Old Dominion, book now to see them in Sioux Falls, South Dakota in August. After that, make it an adventure. Head for the Badlands and the Black Hills. But first spend a night 300 miles west of Sioux Falls in a town called WASTA, SD. People will tell you there is no such town, just a rest area. But they are wrong. Not only is there a town, there is a motel. Stay there. Why not? Life is full of experiences, and this will be one. Arrive early enough and the gal in the doublewide bar might make you a sandwich. Otherwise, it's vending machines at the gas station next to the big statue. Don't forget to visit the museum dedicated to old jets next to the highway. Population 82, up 2 since 2000.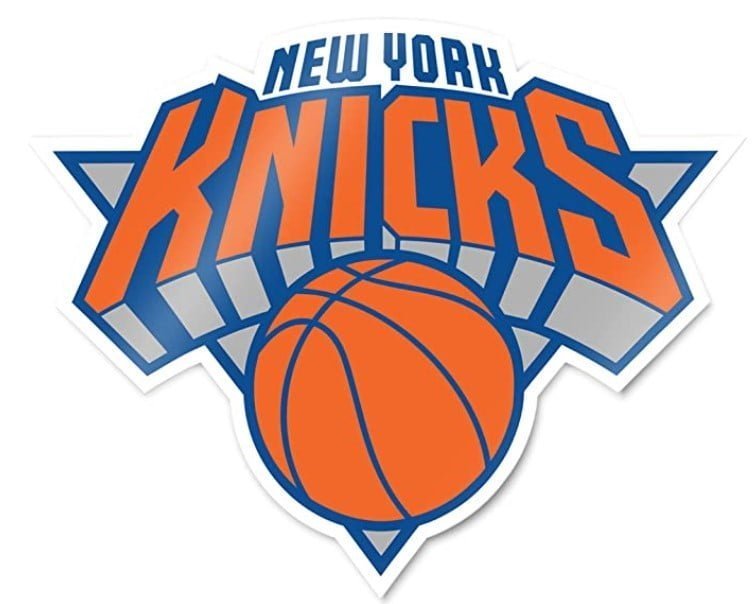 January 23 Sunday Stay Home Shall we bow down and worship the television and computer? What other devices would have gotten us through the long cold winter of our Covid discontent? Have you checked your Facebook settings and made sure they are private? Twitter? Instagram? Tic-Tok? Because the big corporations behind them, and their advertisers, know every click you make. Have you cleaned your cache lately? Do you operate in stealth mode? Yes? Ok, on to fun: NBA schedule, at 1 Eastern time it's the LA Clippers against the Knicks in New York; at 3:30 it's the Celtics against the Wizards in Washington. And don't forget the LA Lakers at Miami at 6 pm. Golf, golf, golf: LPGA, PGA and Mitsubishi Electric Championship. College men's basketball. College women's basketball. And those NFL playoffs: NBC 3 pm, for the LA Rams at Tampa Bay, CBS 6:30, for the Buffalo Bills at Kansas City. (Fans of "60 Minutes"? Probably not tonight!) There is hockey. There is soccer. Oh, and the Australian Open, without what's-his-name, is at 9 pm on ESPN2.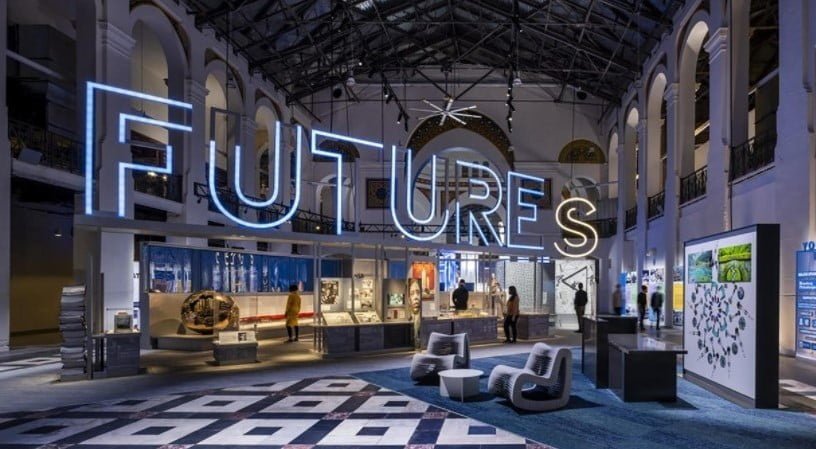 January 23 Sunday Go Out And with all that you still want to go out? Ok, here is an idea. Drive to Washington and see the Futures exhibit at the Smithsonian's Arts & Industries building. There's little traffic on a Sunday in Washington. The place opens at 10 am. It's a whole-family adventure and you can look at exosuits, underwater homes, meals that are grown in labs (tell the children that does not apply to school meals – not yet), and various prototypes. Children may think the future is already here. Surprise them with the fact that it is not. The building is at 900 Jefferson Drive, SW Washington. On the Mall. It's open Thursday through Sunday 10 a.m. to 5:30 p.m. and Friday and Saturday until 7 p.m. As always, admission is free. Gas is not.