February 11, Friday 8 to 10 pm. The Newtown Theatre begins a new series: Friday Night Jazz. The first concert has the Hailey Brinnel Quartet, based in Philadelphia with special guest star Tony Glausi, above, an acclaimed trumpeter, keyboardist, vocalist, and composer from New York. Brinnel has a light voice, and her title song on the album "I'm Forever Blowing Bubbles," changes mood as often as a 13-year-old girl at the dinner table. Brinnel seems to express real emotions when she picks up her trombone. As for Glaudi, watch the YouTube video for his song "Back Seat Bump," showing Glausi and a pretty woman romping through the streets of New York, and admire his embouchure. Tickets are $25 in advance, $30 at the door.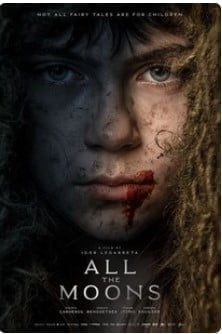 And, if you stay home, the critics on Rotten Tomatoes are 100 % in favor of a Spanish horror movie called "All the Moons," released on Thursday on Spectrum on demand and Roku. With subtitles, but it's a horror film, so, Eeeeek! needs no subtitles: a little girl, an orphanage, a strange woman, a forest.
Or for something more accessible, try season 2 of "Raised by Wolves" on HBO.
Bill Maher's one-on-one guest on "Real Time" is Republican Representative from Illinois Adam Kinzinger, who, after being censured by the Republican National Party, called Kevin McCarthy "a feckless, weak tired man."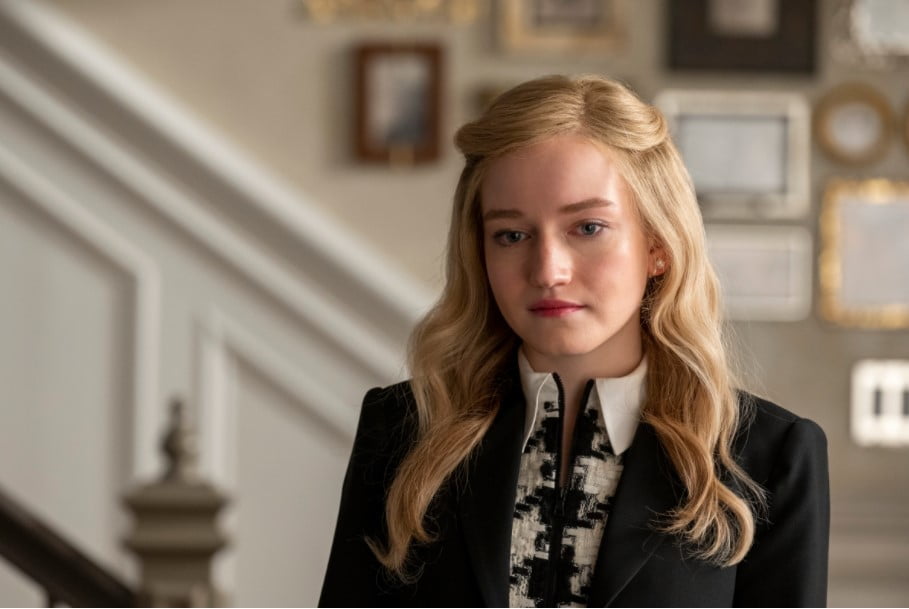 And, finally, for those who love New York's high-flying con artists, "Inventing Anna," starring Julia Garner, begins its limited series run tonight on Netflix. It's from Shonda Rhimes, based on a true story in New York magazine about a young Russian woman, raised in Germany, who presented herself in New York as Anna Delvey, an heiress interested in opening a VIP club on Park Avenue. She threw around $100 bills, stayed in chic downtown hotels for months at a time without paying her bill, booked jets (again, without paying), knew everyone and invited them to dinner (ditto) and eventually was convicted of eight counts, including grand larceny and theft of services. She was released from prison in 2021 and immediately taken into custody by immigration for overstaying her visa. Juicy, lots of pretty clothes, a bizarre accent (Russian-German-British plus vocal fry) and that Shonda touch. I'll be watching the whole thing.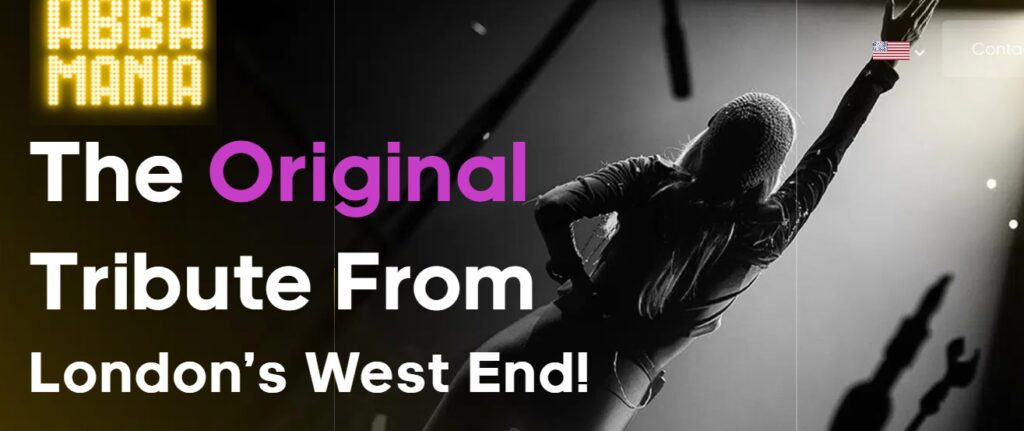 February 12, Saturday seems like old-timey night. Three choices: Drive to Easton, Pa, 18 miles from Quakertown, for "Abba Mania," somehow "straight" from London, like several years since it appeared in London's West End. It's a live production of a bunch of Abba songs, with four singers and lots of exhausted back-up musicians and stage hands. They were all in Rochester, NY, two nights before, and will be in Macon, GA, three days from tonight. $29. Or see the 50th anniversary of Jethro Tull's "Aqualung" in Sellersville, but I'm waving you off that one because Ian Anderson, the guy who stood on one leg and played the flute, the lead singer of Jethro Tull, celebrated the 50th anniversary of "Aqualung" last year without Martin Barre, the dude who is putting on this "Aqualung" show. Yes, the guitarist Martin Barre was part of the original band. But, as I said, no. Anyhow there are two familiar guys at the old (some say tired) Center Bridge Inn in New Hope: Eddie Bruce will sing all those love songs by Mancini, Merce and Michel Legrand while Dean Schneider tinkles the ivories. $35 – $45.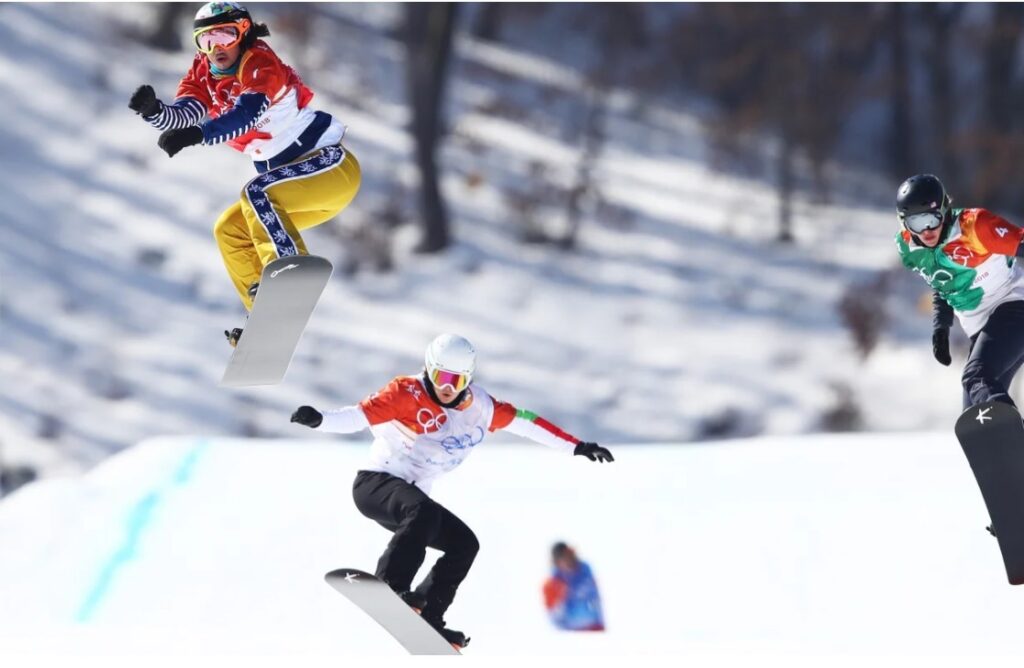 If you stay home on Saturday: The Olympics, ice dancing, speed skating, ice hockey. You can switch between the US versus Canada, men's preliminary round Group A 8 pm and the women's quarterfinal playoff, same time, Russia versus Switzerland. The Canadian women's hockey team has already beat the US women's hockey team. That left the US to compete against the Czech women's hockey team in the quarterfinals on Friday, and the Canadians will compete against the Swedish women – all good games to watch on Friday. And around 9 pm on Saturday, that new Olympic sport, mixed team snowboard cross. To explain, each team is made up of one man, one woman. The man goes first, in a group of four snowboarders, like a stockcar race. His time is added to his teammate's time. She then goes down the hill, in another group of four. Whichever male-female team's time is fastest wins. Teamwork! Not making any predictions, but Lindsey Jacobellis is on the US mixed snowboard cross team, and she won the first US gold this year in women's snowboard cross. Her partner is Mick Dierdorff. Keep an eye out for them. But course, there are the Germans.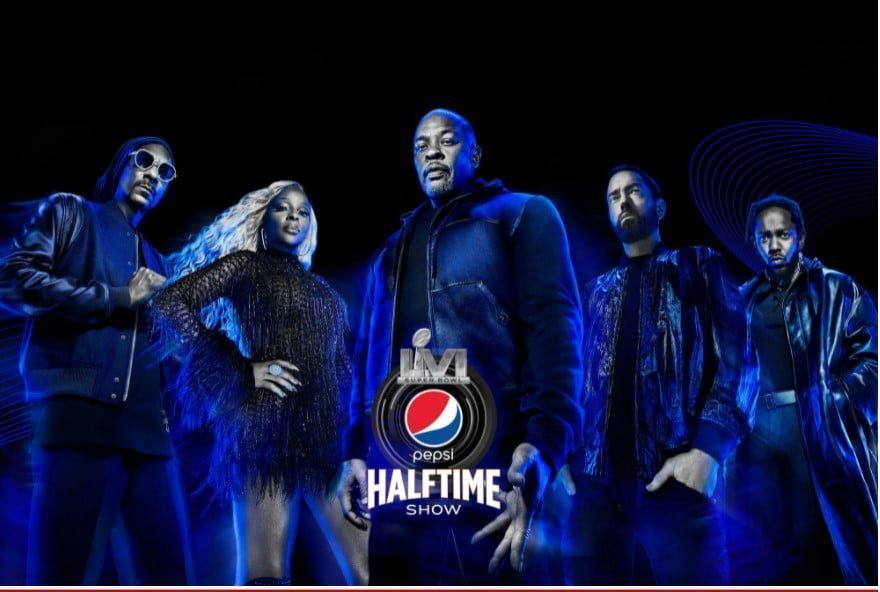 February 13, Sunday Are you kidding? It's the Super Bowl. What do you want from me, a recipe for guacamole? Just enjoy the show. However, remember that Christian activists (and some feminists) have labeled the half-time show pornography and filled with foul language. Did that rain on your parade? Or do you use the half-time show to run out for chips?
There are the Olympics: Men's giant slalom (gold medal event), big day for curling (yawn), women's free skiing and slopestyle, men's preliminary ice hockey 8 am US versus Germany.