Friday, March 4: Any time. "The Batman." It's not every comic book hero who gets a definitive pronoun. It's not "The Superman." But we do say The United States and the Rocky Mountains. I could give a lesson in grammar here: producers chose to put "the" before "Batman" to indicate that this one is, you know, the real one. In this case, he's another new one, Robert (sigh) Pattinson, who started his career as an irresistible vampire in "Twilight," then did some modeling gigs for Dior, and played T.E. Lawrence. Add that together and whamo: "The Batman." Catwoman (she does not get a definitive pronoun) is Zoe Kravitz. Cats usually catch bats and eat them, but in this three-hour movie that is not going to happen. Tip to parents, bathroom before going in and no giant sodas for the kiddies in the first hour. As for Covid restrictions, with the new CDC rulings it may be safe to go to a movie theater. "The Batman" [PG-13] is playing in these regular theaters: Regal Barn in Doylestown, Water Tower Cinema in Lansdale and Penn Cinema Huntington Valley. If you want to blow out your eyes, ears, and pocketbook, the IMAX version is at Regal Warrington Crossing and AMC Neshaminy Mall.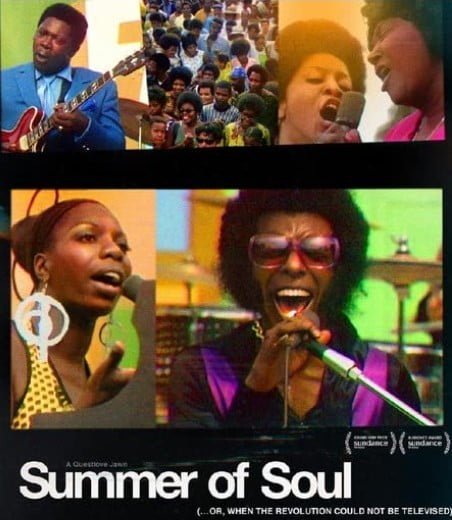 For pokey types who prefer egg-head documentaries, ones that will definitely not be playing at the mall, but are nominated for Oscars, consider these for streaming at home:
"Ascencion," consumerism in the People's Republic of China, Amazon, Paramount+; "Attica," about the prison riot, free on Showtime; "Flee" (compelling animated documentary) Hulu; "Summer of Soul" (Questlove) Disney+, Hulu; "Writing with Fire" (100% on Rotten Tomatoes because, duh, it's about journalism) PBS March 28, that is the day after it wins an Oscar? Also, Netflix is showing three of the five Oscar contenders for short documentaries: "Audible" (school for the deaf); "Lead Me Home" ("Nomadland" in RL), and "Three Songs for Benazir" (life in an Afghan displacement camp).
Saturday, March 5: 11 am to 3 pm, the Philadelphia Auto Show. While your wife looks at the new Subaru – tell her to ask the salesman if the STARLINK Multimedia system with Apple CarPlay® and Android Auto in the Outback comes with a disc player – you can wander by the Pennsylvania SPCA adoptables booth, and see if they have any part Chatahoochie hounds. First off, the proper name is Catahoula Leopard dogs, but no one seems to get that. Those dogs seem to come from Louisiana regularly. Easy to recognize because they are medium-size, with spooky eyes, floppy ears, broad chests, silvery coats and odd spots.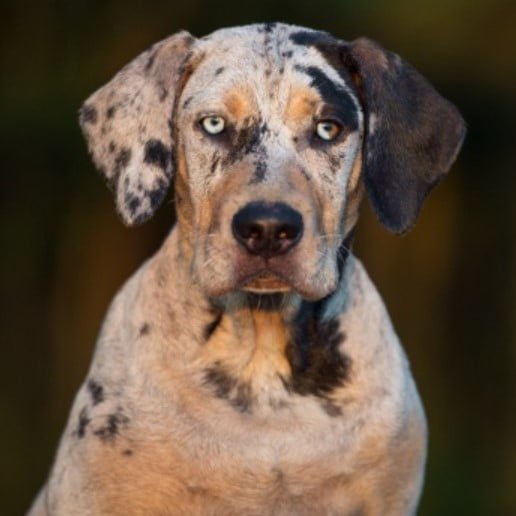 Pretty much any dog that looks like that and comes from Louisiana is called a "Chatahoochi hound" or a Catahoula Leopard dog. Cars are nice to look at. So are dogs. If you come away with one or the other, someone is bound to be happy. Tickets, $16 adults, $10 children.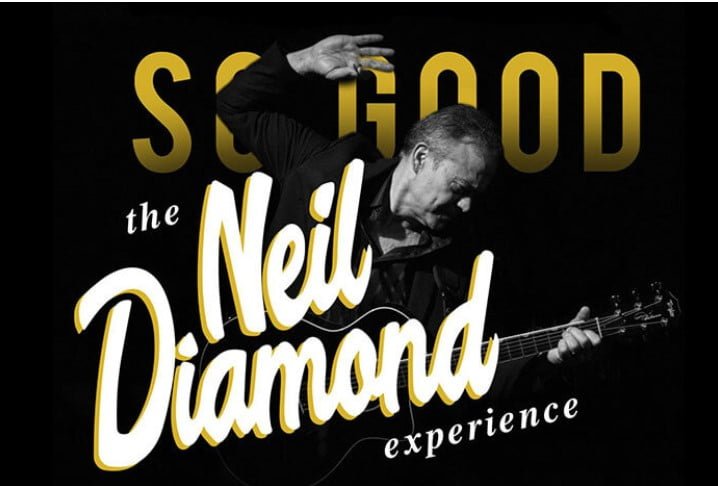 Saturday, March 5: 2 pm and 8 pm The Neil Diamond Experience. "Experience" means it's not the real thing. Think "cover band." Are you even humming "Sweet Caroline"? You may owe Universal a few cents. Earlier this week, Neil Diamond's song catalog (that means the rights to sing, record, play, shout, sample, maybe even tap your foot to any of his music) was sold to Universal for an undisclosed sum assumed to be hundreds of millions of dollars. The real Neil Diamond was diagnosed with Parkinson's Disease three years ago so he will not be experienced during the Neil Diamond Experience. Instead you will experience Robert Neary pretending to be Neil Diamond. Don't think you know any other Neil Diamond songs? How about ('I saw her face and") "I'm a Believer," whomp whomp whomp. The Monkeys sang it, but Neil Diamond wrote it, and cashed the checks. What about "Cherry, Cherry," with the inspired lyrics "Baby loves me, yes she does…" Think you don't know "Cracklin' Rose? Wait until the bridge, when Diamond/Neary sings "You've got the way to make me happy/ Cracklin' Rose you're a store-bought woman." Oh Oh Oh. You hear the cash registers ring? Store-bought woman? Surely some big company is going to use that in an ad. You see, the value of song books is in advertising. If the Neil Diamond Experience doesn't interest you, there is always the Bensalem Town Board Zoning meeting. Tickets for the Neil Diamond "Experience" are $55. There is another show on Sunday at 2 pm. Bucks County Playhouse, 70 Main Street, New Hope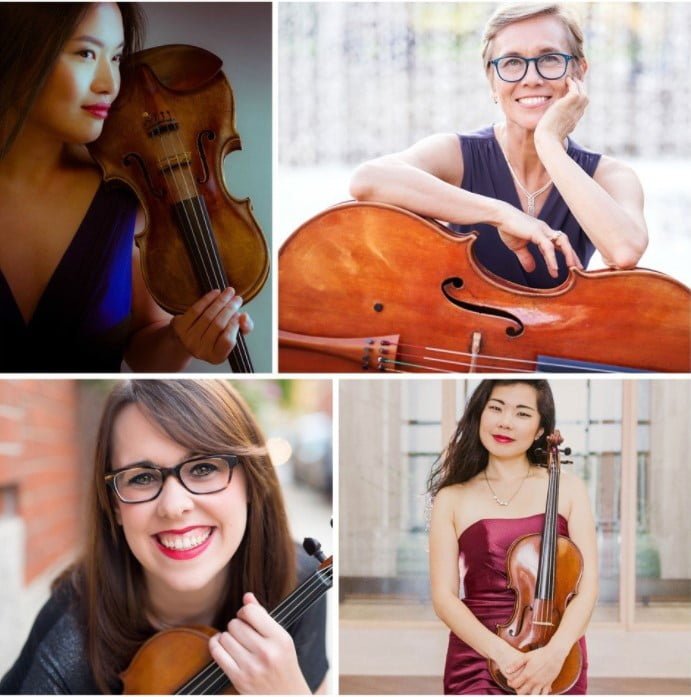 Sunday, March 6: 3 pm. In recognition of International Women's Day on Tuesday, the Concordia Chamber Players present music composed by women. The chamber group, which began in New Hope 25 years ago, is led by Michelle Djokic, upper right, on cello. Caroline Shaw wrote the first piece on the program, "Entr'acte," when she was 29. The following year she won the Pulitzer Prize for music. She is now 39, with many years of composition ahead. (Shaw is also a performer, playing violin since the age of 2 and singing with the group Room Full of Teeth. Alas, not on Sunday.) For this concert, Djokic has assembled works by four other fascinating female composers, all alive today. Tickets, $35. 6587 Upper York Road, Solebury Township.