Pennsylvania's Department of Environmental Protection wants feedback on proposed rule changes to reduce the acceptable amount of chemicals allowed in drinking water.
PFAS are man-made chemicals used in industry and consumer products such as non-stick cookware, water-repellent clothing, stain resistant fabrics, and some firefighting foams. They are known as forever chemicals because they don't break down in the environment. According to the DEP, about one-third of 114 PA waterways tested contain these toxic chemicals.
Bucks County has some of the worst water quality in the state. In fact, Bucks County Commissioners and the District Attorney filed a joint lawsuit last month against several companies, such as 3M, DuPont and Tyco, who have manufactured these toxic chemicals that have contaminated water and soil in the county.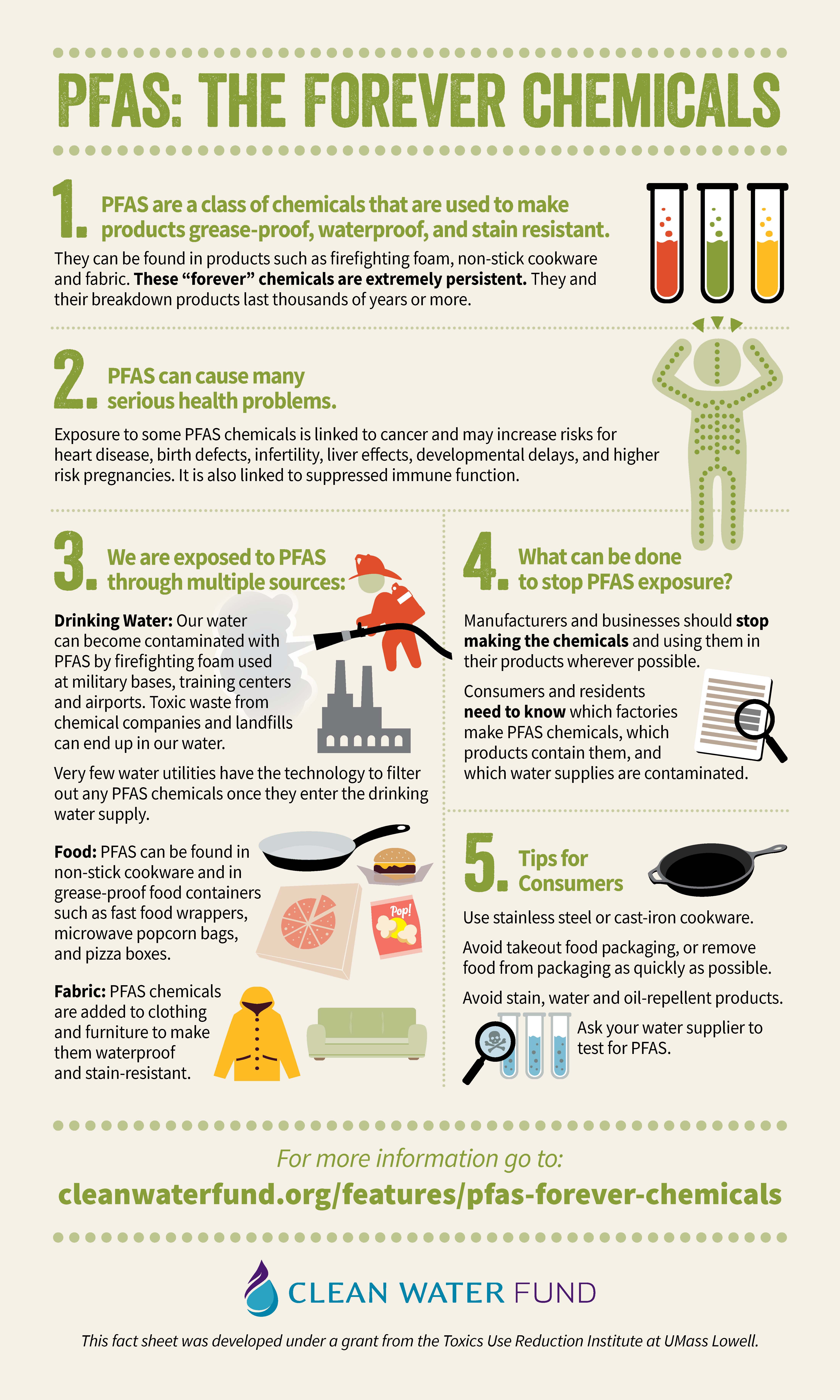 "The manufacturers knew these products posed dangers but did not disclose this knowledge when they sold their products," Bucks County Commissioner Bob Harvie said, at the news briefing.
PA's DEP is proposing even stricter maximum contaminant levels than federal guidelines dictate.
"The proposed rule would set an MCL of 14 parts-per-trillion (ppt) for PFOA and an MCL of 18 ppt for PFOS, which are stricter limits compared to the United States Environmental Protection Agency's lifetime Health Advisory Level (HAL) of 70 ppt for PFOS and PFOA combined," the DEP announced in a press release.
Written comments will be accepted until April 27. Comments can be submitted through DEP's eComment system, by email to RegComments@pa.gov, or by mail sent to: Environmental Quality Board, P.O. Box 8477, Harrisburg, PA 17105-8477.