Candidates of Together for Council Rock have announced their entry into the May 16 primary election race for Council Rock school board director seats. 

Registered voters in Regions 1, 2, 4, 5, 7 and 9 will be casting ballots in the May 16 primary as a first step to elect representation on the school board for the next four years. Winners of the primary will face off in the November general election.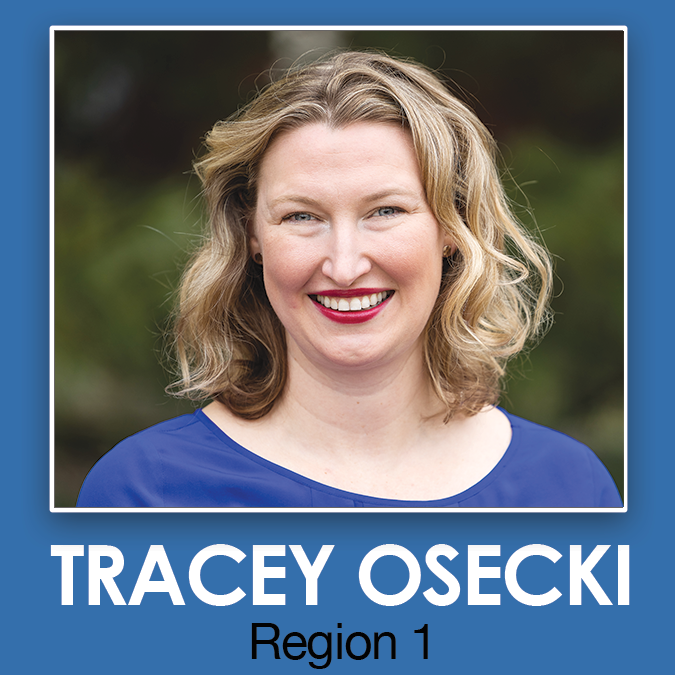 Seeking election are Tracey Osecki, Region 1 – Newtown
A Council Rock mom and community leader, Tracey will use her private equity background to prioritize fiscal responsibility and protect property values.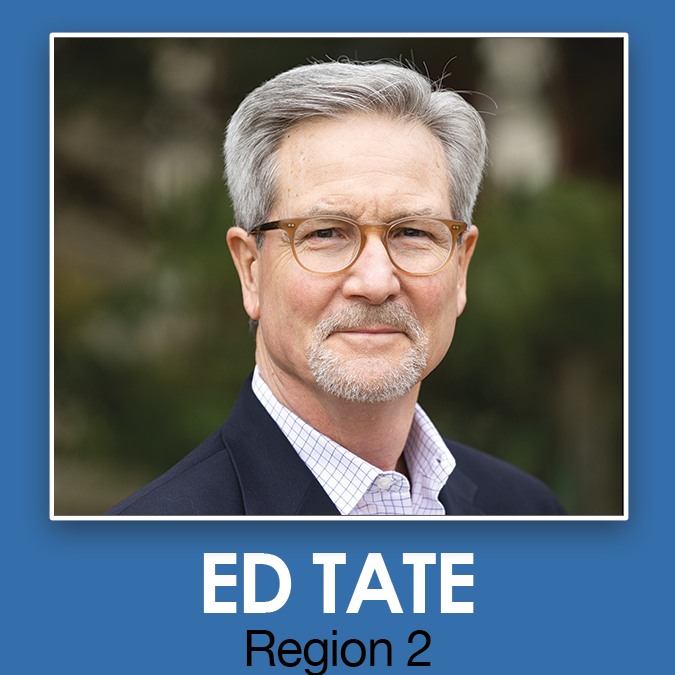 Incumbent Ed Tate, Region 2 – Newtown
A Council Rock School Board Director since 2015, Council Rock dad and former youth sports coach, Ed focuses on academic innovation and responsible budgeting.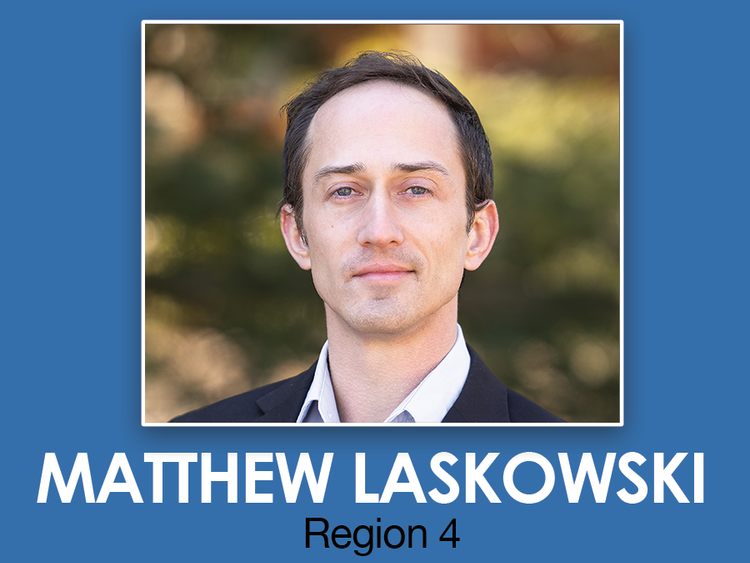 Matthew Laskowski, Region 4 – Northampton
A 30-year Northampton resident, Council Rock graduate, and oncology professional, Matthew's committed to excellence with a focus on STEAM (Science, Technology, Engineering, Art, Math) and vocational training.
Linda Stone, Region 5 – Northampton
Linda's a Council Rock mom, a human resources executive and substitute teacher who will work to ensure excellence in education and protect property values.
Kimberly Winnick, Region 7 – Northampton
A Council Rock and Middle Bucks Institute of Technology mom, Kimberly is a longtime advocate for special needs children, a marketing executive and a former business owner who will ensure responsible budgeting.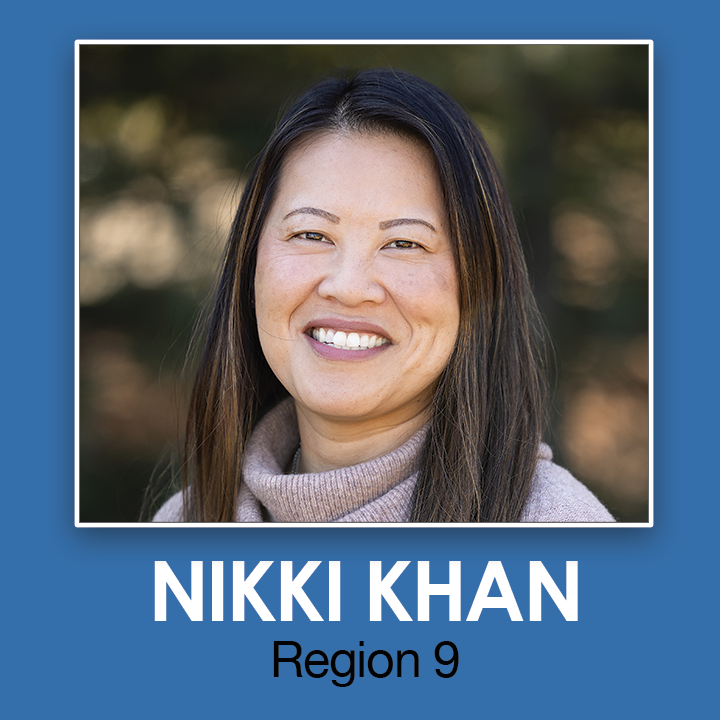 Nicole Khan, Region 9 – Newtown and Wrightstown
A former teacher, PTO leader and Council Rock mom, Nicole will advocate for effective and affordable education.
"People want the school board to be focused on education and making sure these students are getting prepared for a very complex and competitive world," said Rebecca Tillet, a steering committee coordinator for Together for Council Rock.
Widespread controversy surrounding public education in Bucks County, during and since the pandemic, has been on the rise and in the news. In neighboring Central Bucks, book and Pride flag bans, disguised as "parental rights," occurred when new board members were seated following wins in the 2021 municipal election.
Together for Council Rock, along with several local residents and elected officials, believe the focus should be on the students instead of censoring books and marginalizing students.
"Our school board candidates believe in protecting all of our kids no matter race, religion or gender orientation," said Newtown Township Supervisor Elen Snyder. "They will never remove library books for any particular person's opinion or bias."

Marilyn Scarpa, a long-time education leader in the Council Rock district feels similarly. "We in Council Rock cannot afford the chaos that has engulfed neighboring school districts since they elected extremist candidates," she commented in a press release.
Nine directors comprise the Council Rock school board. This year, instead of the five seats that would usually be up for election, there are six.
Republican Kristin Marcil, who won a school board director seat in 2021, resigned shortly thereafter to run, and then win, a seat in Pennsylvania's state house of representatives. The Board appointed Stephen Nowmas, also a Republican, to fill Marcil's vacated seat.
Democrat Nicole Khan is running against Nowmas.
"As a School Board Director with a child in elementary school, I will be focused on making sure all Council Rock students have the academic, problem-solving, and teamwork skills they need to reach their full potential. I will listen to all parents and work to bring our community together in support of our great school district and the success of all our students," Kahn said.
Pennsylvania's primary election is scheduled for May 16.