Because the CDC says that indoor activity and gathering in crowds "could be risky" now for fully vaccinated people and is "extremely dangerous" for people who are not vaccinated in Bucks County, the Beacon is going to list "At Home" and "Going Out" activities while infection and hospitalization rates remain high.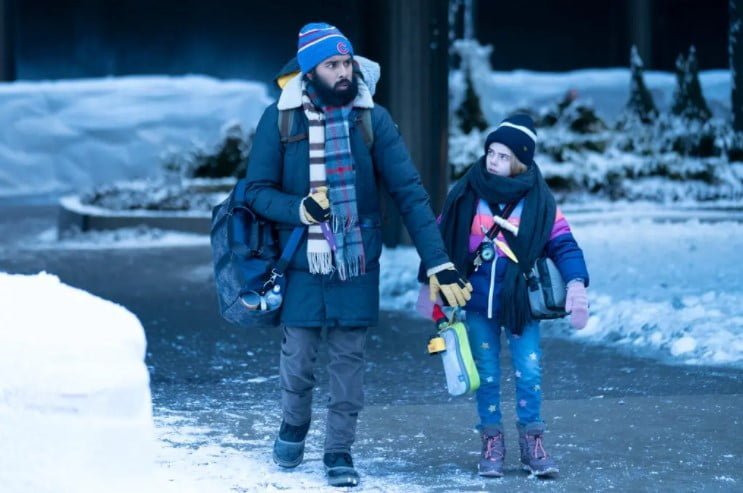 Friday, December 17, stay home: the season premier of Station Eleven. Ready for another "end of civilization as we know it" sci-fi series? But wait! This one is kind of cheerful. Things seem to be better in a preindustrial world after a viral flu wipes out most of earth's civilization, including the people who know how to, you know, make things work. No big stars, unless you've been waiting to see Mackenzie Davis ("Halt and Catch Fire") ride a horse. Three episodes out of a limited series of ten, so a night for binge watching. HBOMAX.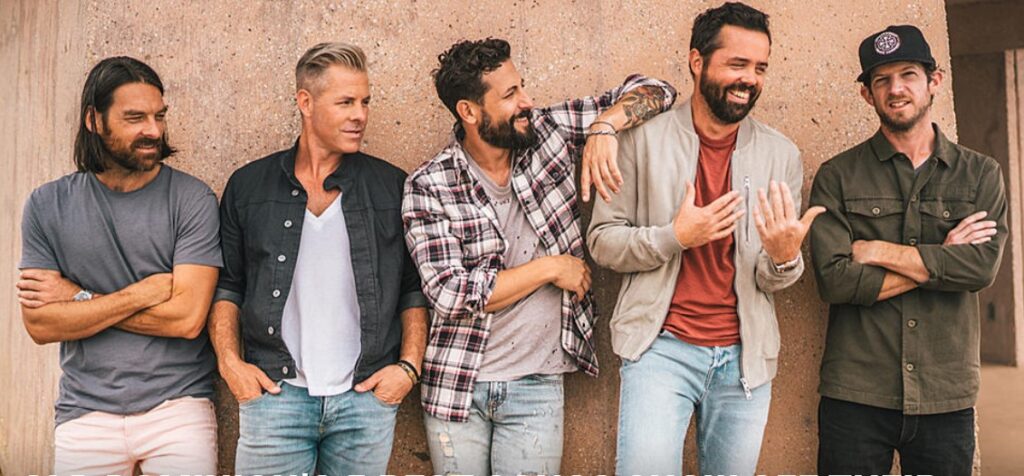 Friday, December 17, go out: 8 pm. Is your hunny a fan of Old Dominion, those handsome bearded (except one) Country rock pop singers out of Nashville who have that new album "Time, Tequila, and Therapy"? Well you wouldn't be reading this if that person wasn't, right? And would the two of you enjoy sitting in a place with about 1,500 other fans? Especially since tickets have been on sale since July and are mostly sold out, and you forgot to buy them? Have you heard of ticket scalping? Now you have. Instead of a top ticket price of $125 or so, you will have to pay $150 to $300 per ticket. But that's what you get for waiting, bud. And you'll have to wear a mask. The Parx Casino, Bensalem. Various sites like Stubhub, ticketcity, axs, etc.
Saturday, December 18, stay home: You know the rest of the world is going to go out to see that new Spider-Man movie. You don't have to. You can stay home, make popcorn balls (the recipe is on the back of every Light Karo syrup bottle; if you don't have one, call someone's grandmother) and watch these two Tom Holland Spider-Man movies with the kids, available to stream: "Spider-Man: Homecoming," and "Spider-Man: Far from Home," in which … ok, we won't spoil it if you haven't seen it, because something earthshaking in the Spideyverse happens. Apple TV, Amazon Prime, etc. If you are cheap, record "Far from Home" at 11 pm on Friday night and "Homecoming" at 2 am Saturday morning, both on FX. Done. Do you think in 2040 there will be "Spider-Man: Home for Christmas"?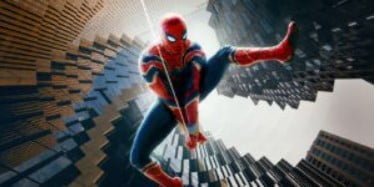 Saturday, December 18, Go Out. You know someone in the family will want to. It's going to be the megablockbuster of the Christmas season. Rotten Tomatoes gave it a 94% ripe score. And you can reserve tickets on Fandango for the 3-D version. Why not? Tom Holland, Zendaya, Benedict Cumberbatch and (shh) Tobey Maguire as an alternative version of Spider-Man from another universe. Just to keep them straight, this one is "Spider-Man: No Way Home." Could a plot involving spells, sling rings, mechanical tentacles and a legend that started with a radioactive spider bite accept anything less? Ticket reservation prices for adults range from $14.19 in Bensalem (with recliner seats) for 3-D to $17.20 for 3-D in Doylestown. Senior ticket prices (60 and up) are less. Popcorn and a soft drink probably costs a lot more than admission.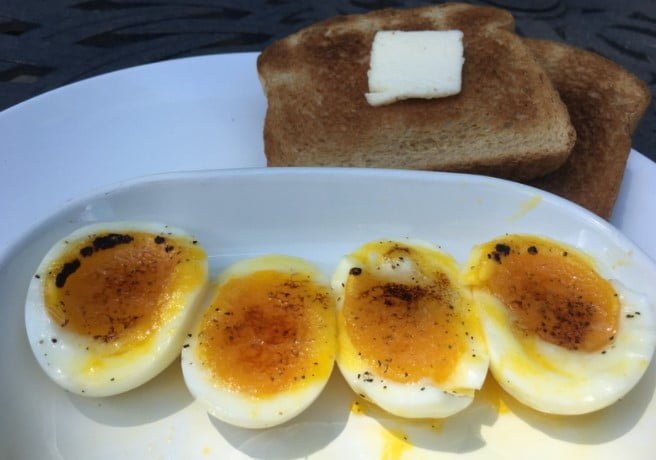 Sunday, December 19, Stay home, it's a lazy day for brunch. So make eggs brulee. Here's how. Soft boil eggs. Use any method that works for you, but make sure they are runny. Put eggs in ice bath. Peel. Slice lengthwise. Now, salt and pepper. Then dust with sugar and heat with a kitchen torch or put under a broiler. They will be crunchy, sweet, salty, eggy, yummy. Serve with toast. Orange juice. Champagne. Make them in batches, but be careful with the kitchen torch after too much champagne. Tie your hair back.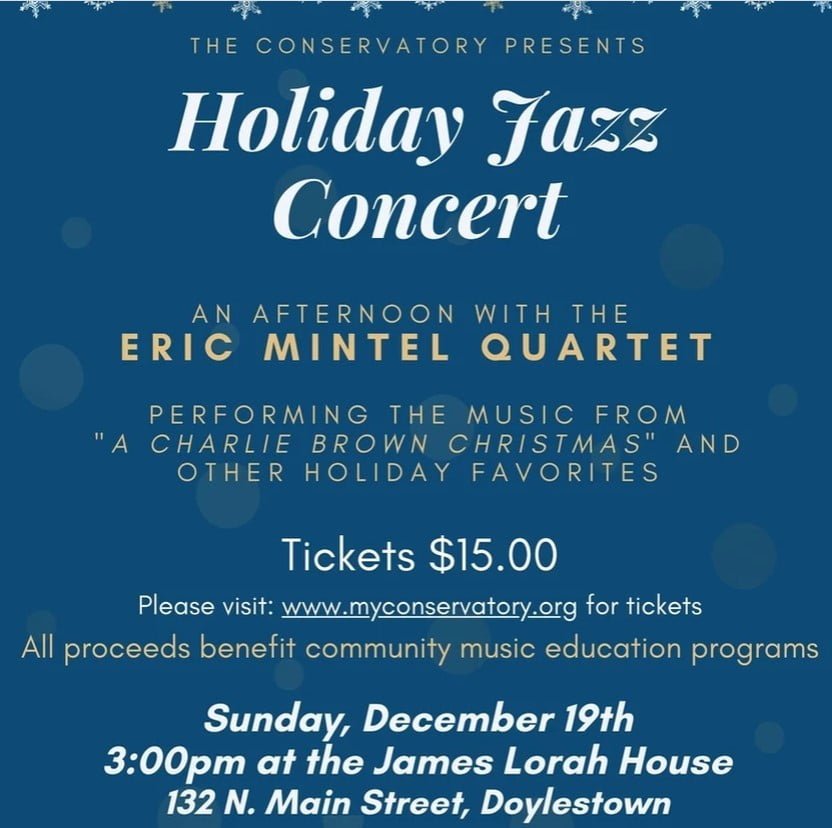 Sunday, December 19, 3 pm, "A Charlie Brown Christmas" jazz concert by the Eric Mintel Quartet. Tickets ($15) were going fast. Check the website. Proceeds from the event, which takes place at the James Lorah House in Doylestown, support community music education programs. The Eric Mintel Quartet is based in Morrisville, PA, and has also appeared at the Deck at the Bucks County Playhouse.