Friday December 3 7:30 Celtic Christmas Concert
We do like a challenge. When a listing says, "Welcome in the season listening to the amazing Charlie Zahm," but doesn't say what this Charlie Zahm will be doing, the Bucks County Beacon must investigate. Turns out this Zahm fella sings and plays the tin whistle, the guitar, five-string banjo, mandolin, flute and that bodhran thing, the "poor man's tambourine," some people call it, but not to an Irishman's face.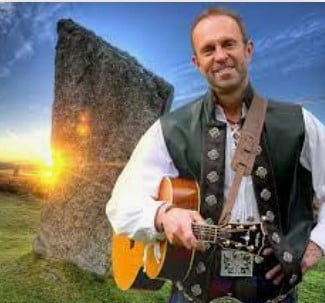 No fear, Zahm was born in Michigan but amazing he must be because he's made, by our rough count, 25 albums, some of which will probably be for sale here. Tickets are $15 at the door of the Emmaus Road Lutheran Church, 2185 Bristol Oxford Valley Rd, Levittown. Wear a mask.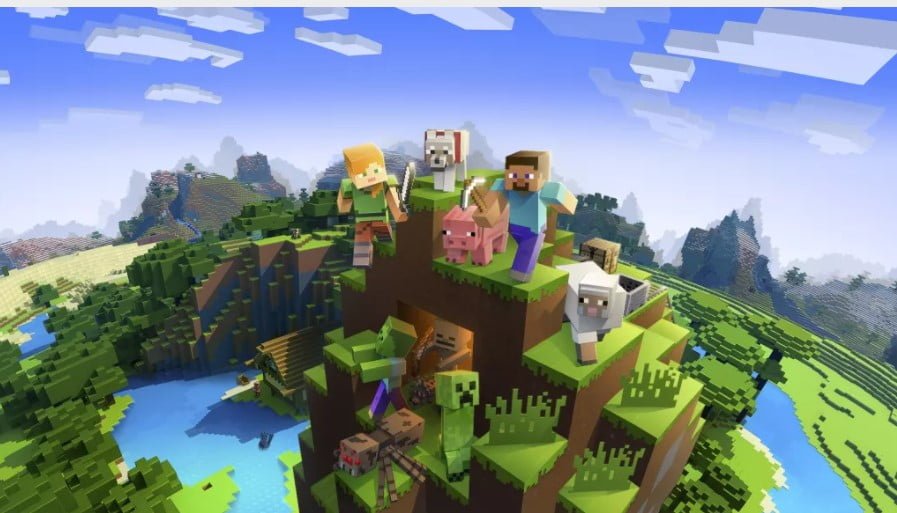 Saturday, December 4, 9:30 am to 3:30 pm Minecraft U
There are two kinds of shopping: family fun, like let's go find gamma and gampy something that will say we love them. And the other kind: I need to hit five stores in six hours — leave me alone.
For the latter, especially if you have a child, 8 to 14, who says Minecraft things you don't understand, and don't want to, consider an early Christmas present, or a next-to-last-day-of Hanukkah present. $109 to send him or her to an all-day feast of things like "learn to Mod with scripting and animate Minecraft assets, using Tweening and Key-framing" or "customize new items, blocks, dimensions and worlds." This all-day Minecraft "U" promises likeminded kids their chance to bond over "self empowerment, cognitive reasoning, and divergent thinking" while they eat the lunch they brought from home. And you go shopping. Or to a spa. Or just stay home. At the Tech cafe, Delaware Valley University. Registration here.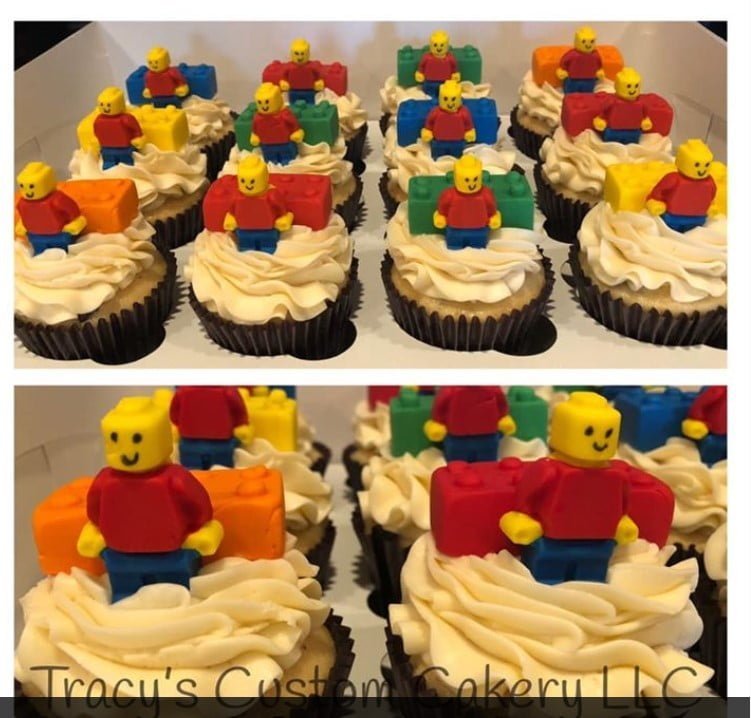 Saturday December 4, 10 am to 3:30 pm
The Yearly Open House at Playwicki Farm Park, the Jewel of Lower Southampton, 110 protected acres of woodland, trails, streams, deer, ducks. There will be smores and marshmallows at the bonfire, kid crafts, music and entertainment. Santa Claus arrives at noon. Vendors will be under the big top tent. Raffle baskets, face painting (kids only). The web site is a little stingy on details, but apparently there will be food trucks, and local vendors of gifts, beer, hot dogs, bakery items like Tracy's Custom Cakery cupcakes and more. The entrance is at 2350 Bridgetown Pike, Feasterville-Trevose.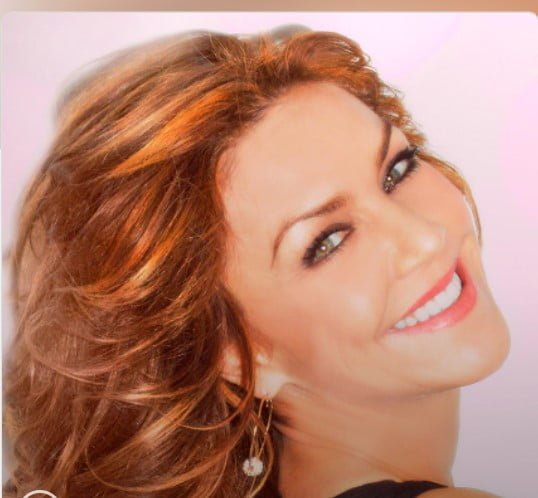 Saturday December 4 8 to 9:30 PM The RRAZZ Room
Double Annies: NBC does its live version of the musical "Annie" on Thursday night, and now you can see Andrea McArdle, the first – and many would argue the best – Annie tonight at the Rrazz Room. $50 and proof of vaccination gets you upclose seating, and $45 and the same proof of vaccination just a little further back for a cabaret performance that will include a great deal more than hearing about the sun coming up. We don't have a set list, but when McArdle appears later this month at Feinstein's, she'll do songs by Stephen Sondheim (who died last Friday), Kander and Ebb, Jerry Herman, Johnny Mercer, and Charles Strouse. Buy tickets in advance. Centre Bridge Inn, 2998 River Road, New Hope.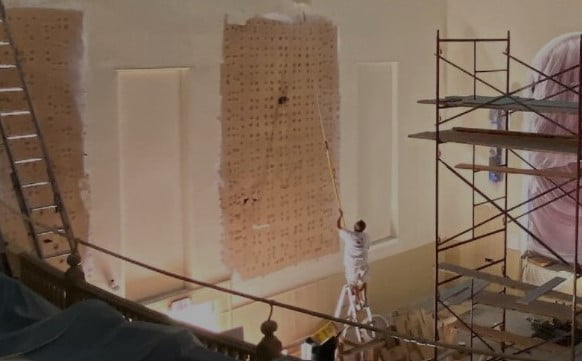 Sunday December 5, 11 am to 3 pm Newtown Theater
The Newtown Theater, reopened after a four-month renovation, played archival footage of the 1906 San Francisco earthquake to a benefit crowd, $75 a ticket, on Friday night. Today the public is invited for free to wander around an Open House and marvel at the wheelchair lift, the vintage-style seats on the first floor and the fully accessible bathroom. The public is also invited to return (in costume) on Dec. 10 for "Santa Claus Conquers the Martians" (1964), above, a film so bad it's good. Ticket price, 93 cents. Masks required. 120 N. State Street, Newtown.