Thursday afternoon I talked on the phone with an editor at the Bucks County Courier Times and The Intelligencer who shared some sad news: the two newspapers would be cutting their editorial page to one day per week after already recently being cut to three days per week.
This means my bi-weekly column is dead. I used that column (archived here) as "a megaphone for local progressive voices, progressive concerns, and progressive solutions." It also allowed me to critique these papers' "sins of omission", missteps, and gaps in their coverage.
Gannett thinks it is a good idea to cut their opinion page – which is the one part of the newspaper that actually makes the paper small-d democratic. It also can elevate debates and conversations about the community's most pressing issues because unlike social media venting, OpEds, when done well, involve research, writing, and reflection.
"The best op-ed pages operate almost like a town square, allowing readers to discuss and debate issues important both to their communities and beyond," wrote scholars who study politics and the media in The Conversation.
And going beyond that, as I wrote in my first column for the Beacon, it can serve as a "catalyst for community organizing and action, and progressive change."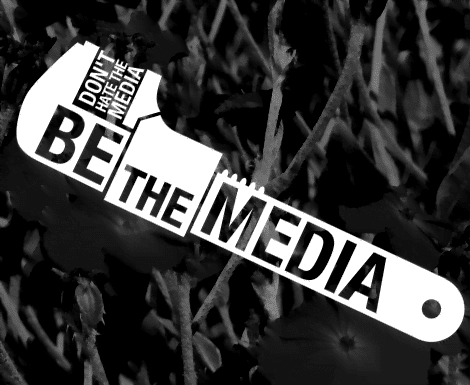 We've already assembled an amazing group of OpEd contributors, who are organizers, activists, civil rights lawyers, candidates or just concerned parents – and we want you to join their ranks. You can review all of our opinion articles HERE. And if you don't have experience writing OpEds, I welcome working with new writers.
Here are some resources to get you started:
"Writing Dissent Taking Radical Ideas from the Margins to the Mainstream," by Robert Jensen
Writing OpEds That Make a Difference
There are too many critical issues Bucks County and the country is facing, from book banning, to insurrectionists in local public office, to the overturning of Roe v. Wade, to our Republican Congressman Brian Fitzpatrick voting against a bill to protect us from racist domestic terrorists. We need to be expanding the conversation and coverage, not shrinking it.
Your voice matters. And it is necessary.
And the Bucks County Beacon is your home if you'd like to raise your voice in thoughtful, reflective, and engaging OpEds.