Pennridge School Board added a consideration of a curriculum consulting contract to Wednesday's meeting agenda a mere 24 hours before the meeting.
If adopted and executed, it will engage the services of Vermilion Education, a company incorporated just four months ago, according to Michigan State's Licensing and Regulatory Affairs website.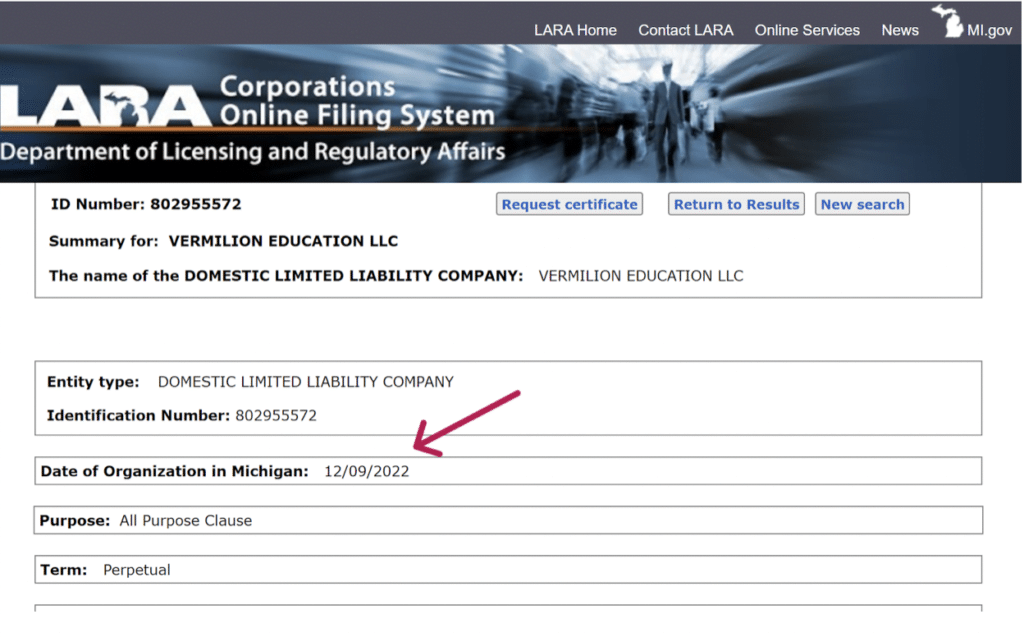 Jordan Adams, who bills himself as Vermilion's founder and a K-12 education advisor on his Twitter account, offers very little information of substance as to the capabilities and experience of the corporation on the Vermilion website.
READ: Pennridge Pulls Ahead In Bucks County Right-Wing School Boards' Race To The Bottom With Hillsdale's 1776 Curriculum
Additionally, Adams has direct ties to Hillsdale College and their 1776 Curriculum that critics and historians say promotes a whitewashed version of American history. The Hillsdale 1776 K-12 curriculum was developed, in part, at the behest of the Trump Administration and included input from Charlie Kirk of Turning Point USA.

Paulina Testerman of Sarasota, Florida and co-founder of Support Our Schools, was instrumental in thwarting the engagement of Vermilion at the Sarasota County Schools.
"There's a reason why communities are standing against infiltration of extremism in our school boards. We are better than this," she said.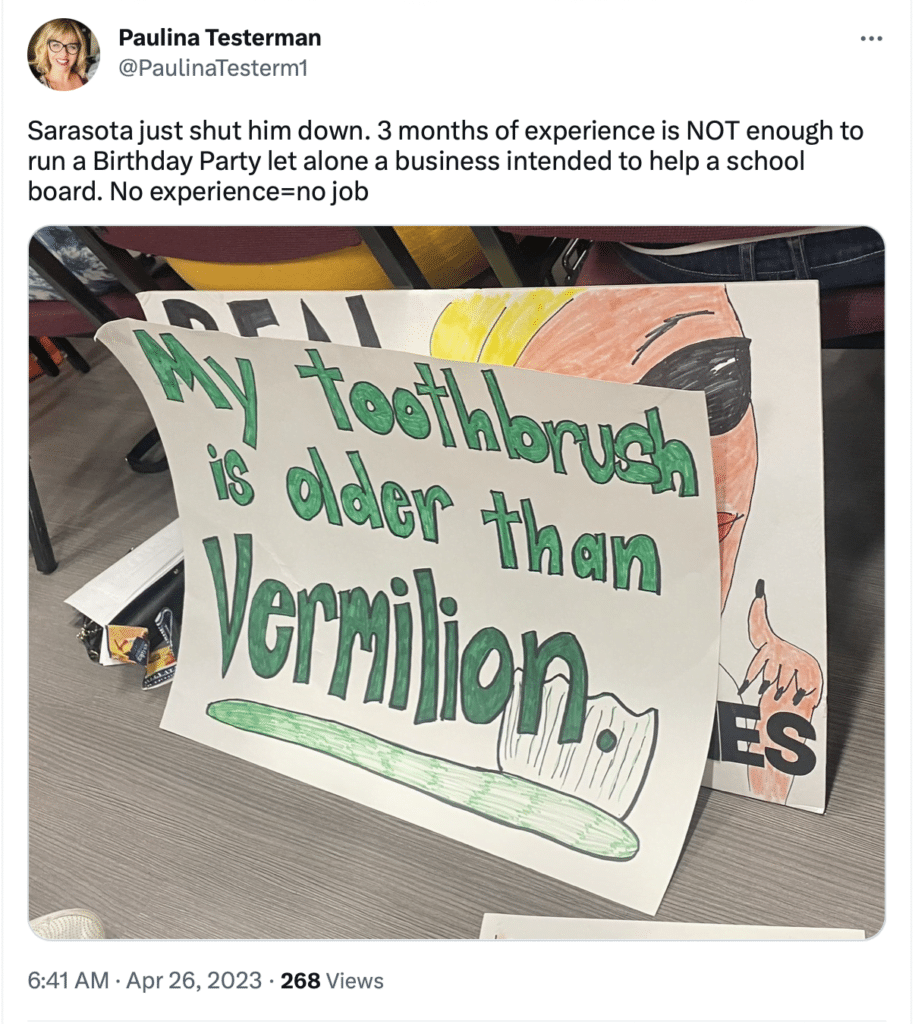 In an almost identical situation, the appearance of the Vermilion contract before the Sarasota School Board also appeared just 24 hours prior to a board meeting. However, the school board voted 3-2 to reject the contract. The contract proposal was introduced by Moms for Liberty co-founder and board member Bridget Ziegler.
The Pennridge School Board meets at the high school Wednesday evening at 7 p.m. and can be viewed online here: https://www.youtube.com/watch?v=4SFFJPwaJT0
More Pennridge School District Coverage:
Why I'm Taking Pennridge School District To Court: Shadow Book Banning
Pennridge School District Must Acknowledge Creationism Is Not Science
In Pennridge School District Where They Banned Banned Books Week, I Read As A Form Of Protest
Pennridge School District's Proposed Policy On Student Expression Is 'Extreme' And 'Unconstitutional'
Pennridge Diversity Meeting Meltdown Demonstrates Why DEI Is Desperately Needed
Pennridge School Board Fails to Understand DEI
Moms For Liberty Bucks County Leaders Think Public Schools Are Trying To Bring Pedophilia Into The Classrooms